Time & cost of deploying a high-speed network monitoring & threat-detection appliance got you down? Look no further, as our Virtualized NetFlow Collector Appliance isa scalable and optimized virtual appliance for high speed IPFIX and NetFlow collection. This network traffic analyzer and threat detection system is an easy NetFlow collector solution to deploy on a virtual operating system (VMware); no additional database packages to install, or multiple modules to manage. Just one simple install – see up-to-the-minute reports after sending NetFlow (v5, or v9, including native support for custom Medianet or Flexible NetFlow a.k.a. FnF), IPFIX, cflowd, AppFlow, sFlow, jFlow and NetStream. In fact, Scrutinizer will store & trend any Flow Export it sees. It's just that easy.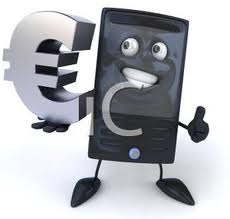 Concerned about network bandwidth, or the performance of your NetFlow collector hardware from exporting all these flows? Rest assured, as our optimized NetFlow VMware Linux Appliance is a dedicated high-performance collector, bench-marked crunching over 100,000 Flows per second. Perhaps a better concern might be in the area of NetFlow performance analysis – how sending net flow traffic over the internal network will affect the already highly-congested corporate networks' bandwidth limitations & constraints. CPU and memory consumption on the routers and switches caused by exporting flow data is generally not a concern.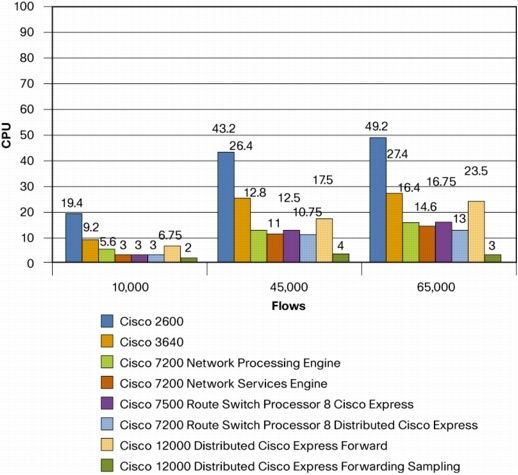 The appliance has a complete version of our NetFlow Collector solution installed and will accept & store Flow Data from hundreds of exporters (routers, switches, firewalls, servers). You can access the reports from the VMware Appliance or from any supported web-browser (Chrome, IE, Firefox). No cumbersome console to install!
Questions on our VMware NetFlow Collector Appliance? Give us a shout with your NetFlow Questions. Otherwise connect with Mix-Master Mitch for a live demonstration of Scrutinizer today!