A world of worry-free networks
Plixer gives you visibility and context of every network transaction so you can better understand what's happening in your IT environment. Our 20+ years of network monitoring and management solutions help us provide innovative solutions that help you secure and optimize your digital enterprise.
We get that technology only matters if it helps you confidently keep your network and business available and secure. We've built our Deep Network Observatory to make it easy, fast, precise, and thorough. We're proud network nerds. Your success fuels our energy and big ideas. We love working with pros like you to keep a healthy, safe network and a strong business pulse.
And we love wins. For you, your teams, your customers, your bosses, and your company—all of whom depend on reliable, secure connections all the time. We commit our personal passion to be your trusted network ally.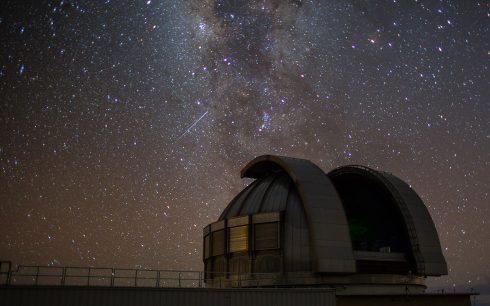 See everything in your IT environment and understand it with ease. That's what an observatory gives you.
We commit to helping you solve your most complex IT challenges.
Trust our experience and the truth that deep observability delivers.
We focus on making complex challenges simple and solvable.