Spring is among us: warmer weather, blooming flowers, and the need to start monitoring on-campus university and school networks again now that students are starting to go back to in-person learning. Many of the customers I've talked to in the education vertical have said that at the moment, there isn't much along the lines of network traffic, but once students are back on campus it's going to pick right back up again.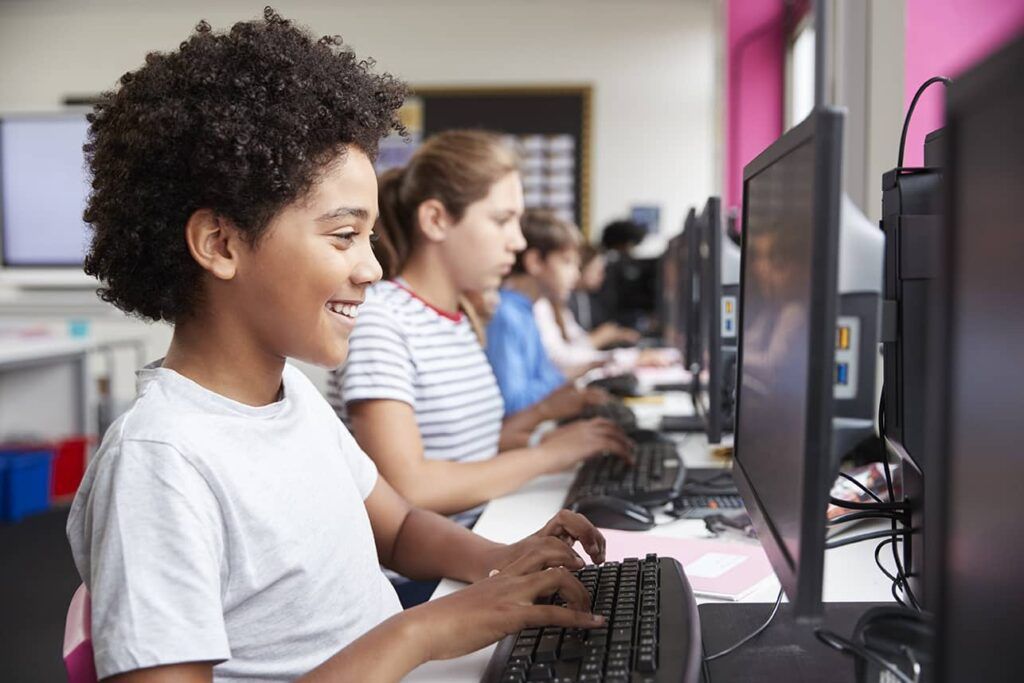 Back to school
While many educational facilities have been monitoring traffic consistently, it's nothing like it has been compared to a couple of years ago. Not only is the traffic volume lower but the types of traffic are also different due to the increase in online learning. Regardless of the amount of traffic, it is essential to ensure that not only is your school network secure but that it is also running at peak optimization.
Five ways Plixer Scrutinizer helps education networks
1. Ensure better learning
The internet is an amazing place brimming with millions of educational resources to make learning more interactive and interesting. While this is great, there are also an equal number of resources that are malicious websites in disguise. With Scrutinizer, you can ensure the security of your campus's network by tracking usernames and connecting them to external URLs. This will not only keep student information safe, but ensure that any resources being accessed are safe and not comprising the network.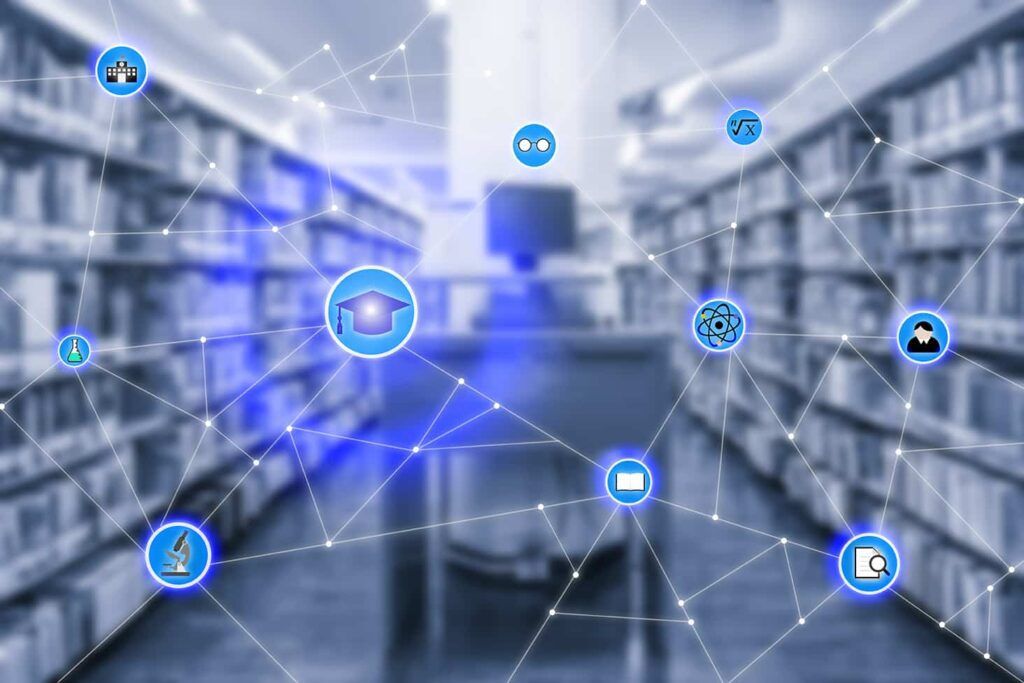 2. Student accountability
Let's be honest—we can say we trust our students, but the fact of the matter is you will still have students using peer-to-peer connections to download media. Many of our customers who work at educational institutions have used Scrutinizer to track down copyright infringement complaints quickly and effectively.
3. Resource optimization
Especially in this day and age, ensuring resource quality is incredibly important. Teachers, if working from the school, need to be able to stream lessons during school hours without interruption. With Scrutinizer, you can view application latency and even view where the latency is: server, application, or client. From here you can determine how everything should be optimized to ensure the best learning experience possible.
4. Catching security breaches
Schools contain a lot of sensitive information. This makes it incredibly important to be able to ensure that any sensitive student and staff information is kept safe. You can learn more about that here.
5. Historic data retention
This encompasses all points. Copyright infringement complaints don't always come through right away and neither do all security breaches. Being able to go back and view this data even after the event has passed is essential and Scrutinizer can do this for you with more detail than any other solution.
There you have it! If you'd like to give Scrutinizer a test drive you can go to this page here and download a free trial. We also have a whole page discussing in more detail how we help education here.