Just announced, Barracuda IPFIX support is now available on their firewall. We are in the process of checking out this new export to see if we need to add templates to our IPFIX reporting engine. I'm sure the developers at Barracuda discussed the NetFlow vs. IPFIX  conundrum and in the end it is nice to see that they made the right decision.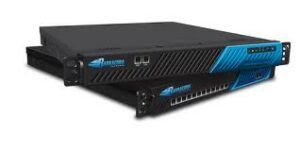 Once we look at the export, it will be interesting to learn if they support DPI like SonicWALL and Palo Alto Networks to deliver application names.  Do they provide user names or VoIP details on jitter and packet loss like Cisco and SonicWALL?
Expect to see some Barracuda IPFIX Reporting soon.