Scrutinizer from Plixer is the recognized leader in metadata and NetFlow analysis and it just got even better! With the recent release of version 17.8, a large number of customer-requested enhancements and features have been included and I thought it would be worthwhile to share what's new in my blog. In addition to this blog, Justin Jett has posted a webinar that reviews this information and goes into a bit more depth. I will summarize the most popular items, but if you would like to see the entire list of new functionality, it is available here.
Product Enhancements
We take user feedback very seriously and have a structured process that allows us to gather feedback and continuously improve the user experience. Our latest version (17.8) is no exception.
New Themes

The look and feel of the interface has everything to do with the user experience. To provide more options for color and layout, we have released a few new themes
Interface Updates

One of the highly valued aspects of Scrutinizer is the tremendous flexibility of reporting. In previous versions, the reporting options were visible at all times. We received feedback that this made the interface a bit cluttered, so now the reporting options section is hidden until you click on the reporting cog, at which point the options open up and you can choose what data you want to see.

Business hours filter

For organizations with locations across multiple time zones, it is now easier for you to run reports based on business hours. With the new business hour filters, you no longer need to manually consider time zone differences.

Improved Help experience

Now instead of bringing you to a website and having to search for what help you are looking for, we have created a new intuitive page that gets you the information you need faster. You have better access to user manuals with better search capabilities of what you need. It's easier to chat with or schedule time to speak with support.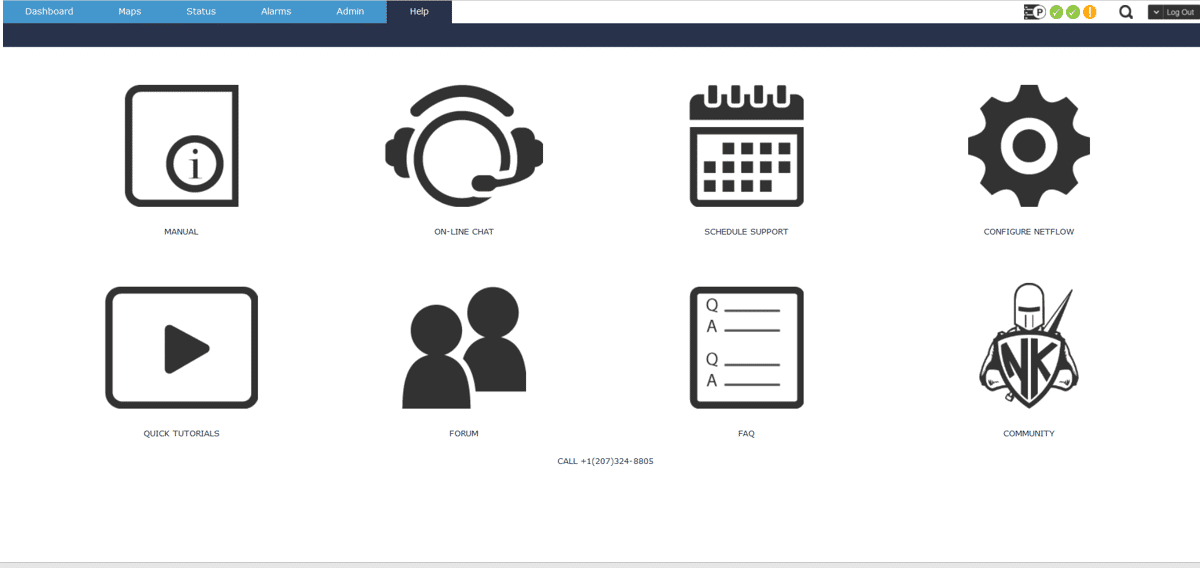 Improved messages

In the past, if you ran a report but no data was available, the message simply read "Sorry, no data available." Now if you run a report that comes back without data for your query, the message includes information that directs you to a next step for where you can find data. This is an important new feature to help speed up incident response for network and security incidents.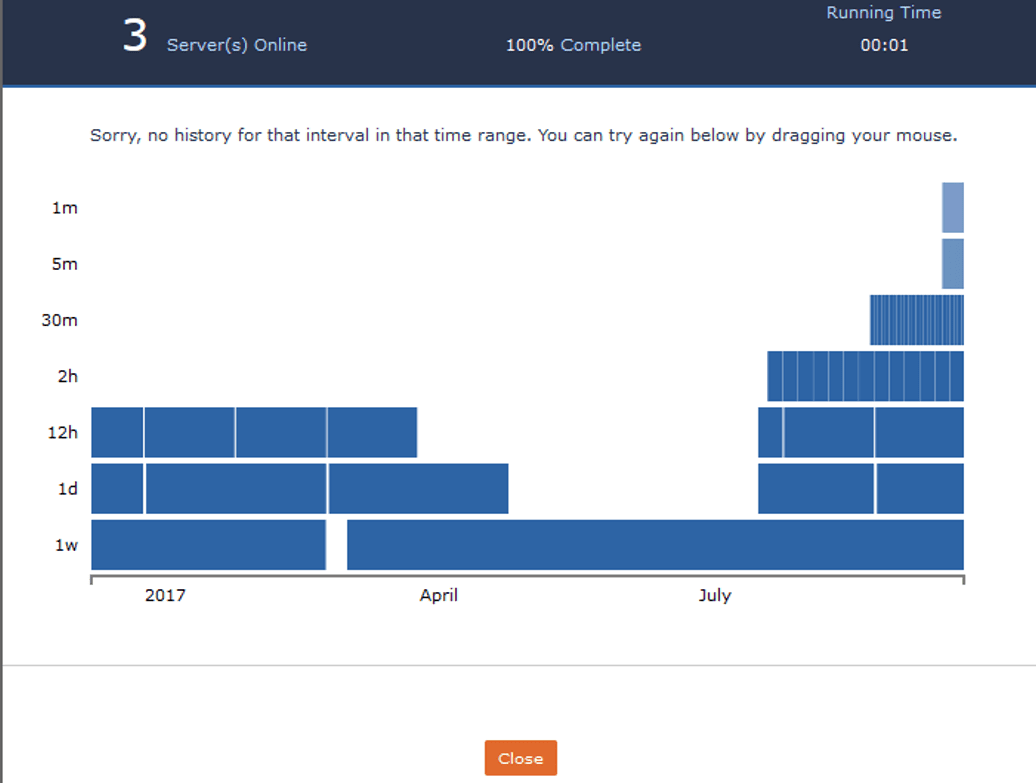 Flow Hopper Data Path Deviation Visualization

Flow Hopper now color-codes flows when there is a difference between the path a flow takes to get to its destination and the path it takes in return. This is important to know when Performance Routing thresholds are exceeded, and it is also important to see when a topology change may have altered routing table entries.

New Features
Amazon Linux Support

The Amazon Linux AMI is a supported and maintained Linux image that is provided by Amazon Web Services for use on their Amazon EC2 platform. Now, for customers who want to either implement a new instance of Scrutinizer or migrate one into the Amazon cloud, the process is easy.

Enriched API Support and Documentation

Scrutinizer thrives in multi-vendor environments and Plixer's APIs are an important component. Scrutinizer can either export or collect data to/from third party tools; API integration enables automation to improve operational efficiency and react quickly when network and security incidents arise. Detailed API documentation can be found in the /home/plixer/scrutinizer/files/api_examples directory of your Scrutinizer appliance.

Additional Gigamon Reports

For customers who have implemented Gigamon technology, Plixer has extended its already industry-leading support for Gigamon metadata exports. Now Scrutinizer has canned reports, including SSL details. In addition, new data elements are being collected, such as DNS Authority Name, DNS Authority Type, DNS Authority Class and DNS Authority TTL. These new metadata elements provide additional visibility and context into the data running across your network.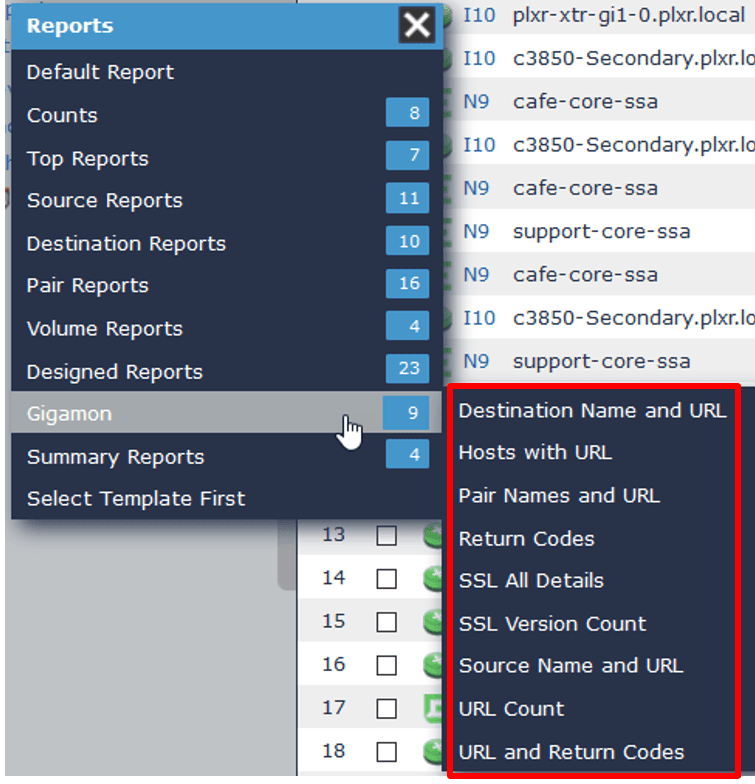 Summary
Plixer continuously strives to improve the user experience for Scrutinizer, and many times new features and product enhancements come directly from customer and prospect feedback. Metadata and NetFlow analysis is an important part of every company's network and security incident response process; Scrutinizer continues to lead the industry in being the most scalable solution that delivers the richest data context while providing the fastest reporting on the data you need when you need it most.
If you haven't tried Scrutinizer yet, you can download the free version and see how it can help you better manage and secure your own network while keeping both your boss and users delighted.