At Plixer, we are dedicated to providing customers with best-in-class support. When you contact us you are immediately connected with an engineer who will work with you to ensure a resolution.
There are three ways to contact us for assistance: By phone, via the Customer Portal, or via the web form.

Phone: (207) 324-8805
Standard Support: Monday – Friday, 8 AM – 5 PM EST/EDT
Premium Support: 24 x 7 x 365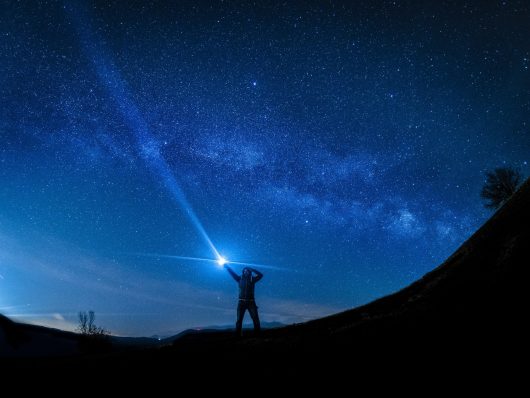 Before opening a case, you should ensure you have the following information: Customer ID, Software version, Product, and Description of the issue. To get started, choose your method below.  If you are new to Plixer or do not have a login to our Customer Portal, you can request a login by opening a separate case using the web form and our engineers will set up your account.
The following resources are available to you without needing to open a case, giving you access to important information immediately.