Confidently detect, investigate, and respond to cyberthreats
Stop threat actors in their tracks and keep your business protected
Does your existing tech stack really understand what's happening? Too often we rely on point-specific or niche tools to provide security coverage to the enterprise. But IT environments are too decentralized, abstracted, and dynamic for this level of segmented visibility. You need wide visibility and contextualized data that helps you see the big picture.
Complete visibility and context of your IT environment
Data you need, when you need it
Detect sophisticated threats, faster
More efficient investigation and responses
See more. Know more. Solve more.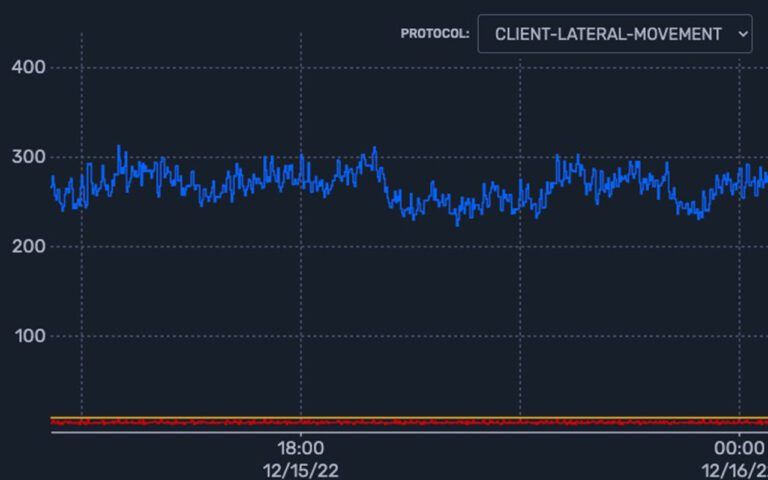 Detect and respond to lateral movement
Quickly stop costly threats, prove your team's success, and get credit.
Immediately identify a threat moving from server to server, host to host, host to server, or in the data center. Dive into historic data to root cause and report on impact.
Crush command & control communication
Expose threat actors who have taken control of your network with compromised your network with malware by investigating covert communication using the latest detections. 
Establish a dynamic baseline for normal network behavior with AI/ML. Quickly see when compromised devices begin to act on commands sent from a threat actor and plan your response with detailed forensics.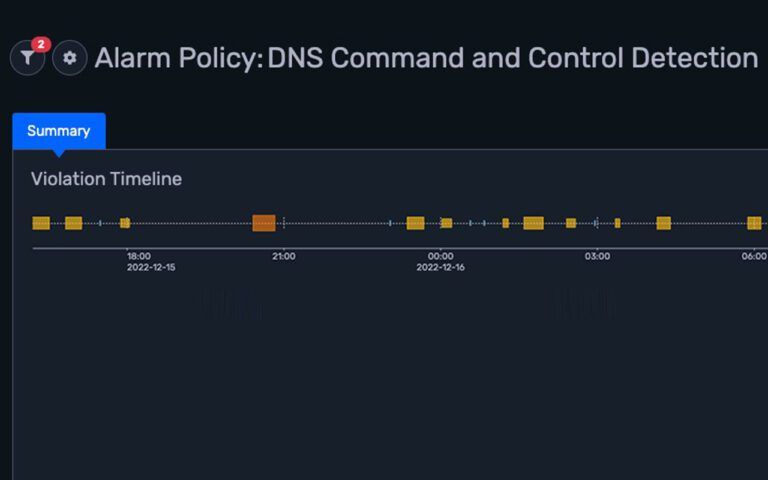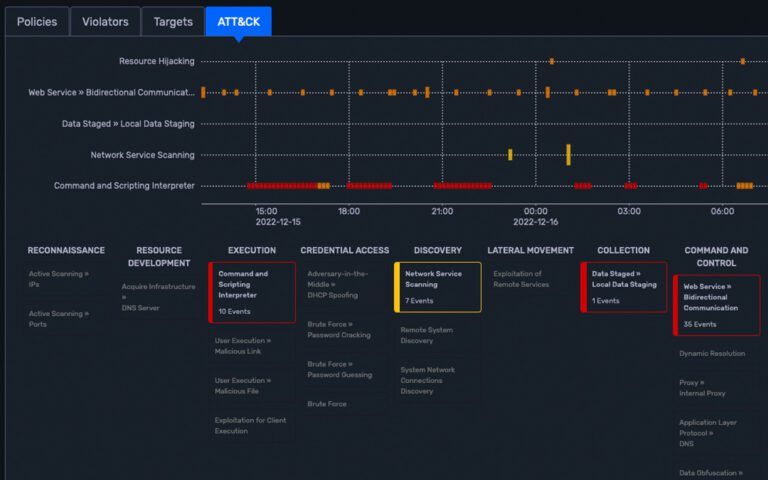 Stomp out data exfiltration
Prove the proactive value your team provides in protecting company data, revenue, and reputation.
Detect data collection and staging prior to exfiltration. Map events to the MITRE ATT&CK® framework to swiftly investigate and respond.
Gain comprehensive visibility
See and understand the security of our enterprise at a glance. Investigate and solve issues in a few clicks. 
Collect and contextualize network, device, and application data from complex IT environments. Establish dynamic baselines for normal behavior with transparent and tunable ML.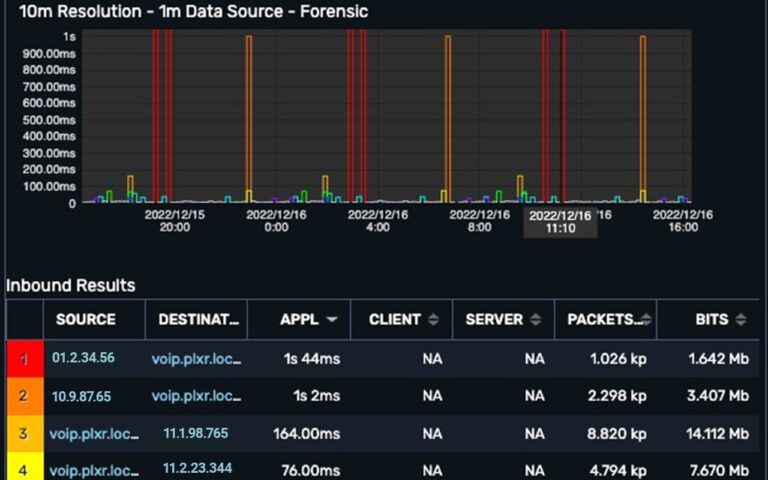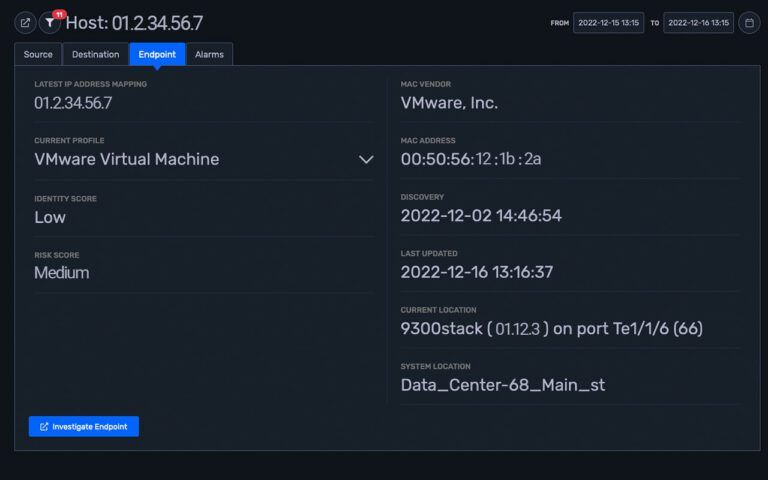 Endpoint discovery, profiling, and risk scoring
See and understand every device on the network. Discover vulnerable endpoints and track behavior across your IT environment.  
With agentless device discovery, you can uncover shadow IT, automate asset management, and more. Within a few clicks, you can assess and prioritize endpoint management with confidence. 
Easy and flexible deployments for on-prem, cloud, or hybrid environments.
Leverage your existing infrastructure to gain critical intelligence upon deployment. 
Expand your IT environment and digital growth without fear of visibility gaps.  
Build a best of breed security framework through integrations with your existing tools. 
Plixer gives a level of Deep Network Observability and early threat detection not achievable with Cisco Stealthwatch. And Plixer comes in a cost-effective package that's easier to manage, deploy, and scale.
Learn how Deep Network Observability with Plixer compares to Cisco's NDR solutions. 
Enriching network flow data with endpoint, application, and user intelligence allows you to see your entire IT infrastructure. Advanced AI/ML gives you the context necessary to spot and stop problems fast.
Learn how you an detect sophisticated threats, whether it's malware, ransomware, insider threats, and more.