Start Your Trial of Scrutinizer Today – 3 Evaluation Options
---
Hardware Appliance

Virtual Appliance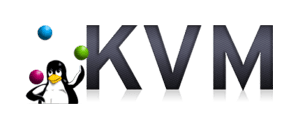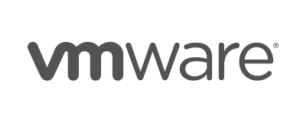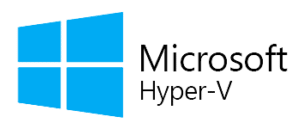 SaaS Solution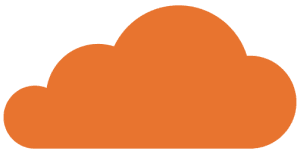 Incident Response System
Scrutinizer uses the flow technologies already found on many commercial routers and switches (e.g. Cisco, HP, Enterasys, Juniper, Extreme, etc.) to identify network traffic patterns and unusual host behavior. With Scrutinizer and flow data, users can determine what types of traffic are on the network, who is originating the traffic, and who is receiving it. Forensic incident response on cyber attacks and application slowness issues has never been more thorough.
Investigate malware and application performance issues on the network.
Filter in on specific traffic in nearly limitless ways; drill in by time frame, host, application, protocol, etc. using thousands of filter combinations.
Distributed Architecture supported on the Hardware and Virtual Appliances only. Capable of millions of flows per second.