Predict and solve network interruptions and performance issues
Your network holds the answers
Too often you don't have quick access to the data you need to solve IT challenges. When it takes too long to get figure out what's actually happening or data is missing or incorrect, you're left reacting to issues. The unknown and the uninvited disrupt your days and IT gets blamed. Without complete visibility and context of your IT environment, it's too difficult to predict and plan for what's coming.
Complete visibility and context of your IT environment
Data you need, when you need it
Predict issues before they cause disruption or damage
Smarter planning and management
See more. Know more. Solve more.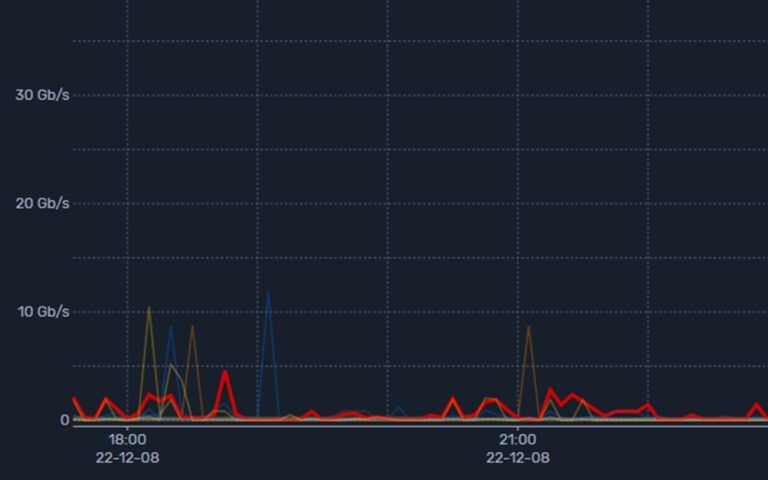 Forge an exceptional digital experience
Be confident that network users are happy and productive. Establish your teams as proactive contributors to business continuity and performance.
Monitor and understand the context of all the activity on your network. Identify the exact causes of issues and solve them for good.
Precisely predict and plan for network changes
Match budgets with reality. Create a convincing case for upgrades and infrastructure. No more reactive planning, long lead times, and avoidable disruptions.
Plan for capacity changes, infrastructure upgrades, or cloud migration with AI/ML that forecasts trends, behavior, and bandwidth consumption. Confidently and precisely plan to invest in what matters most.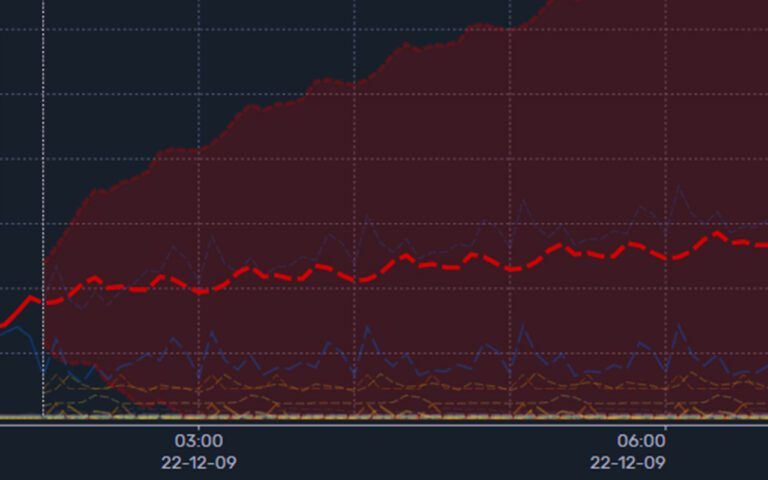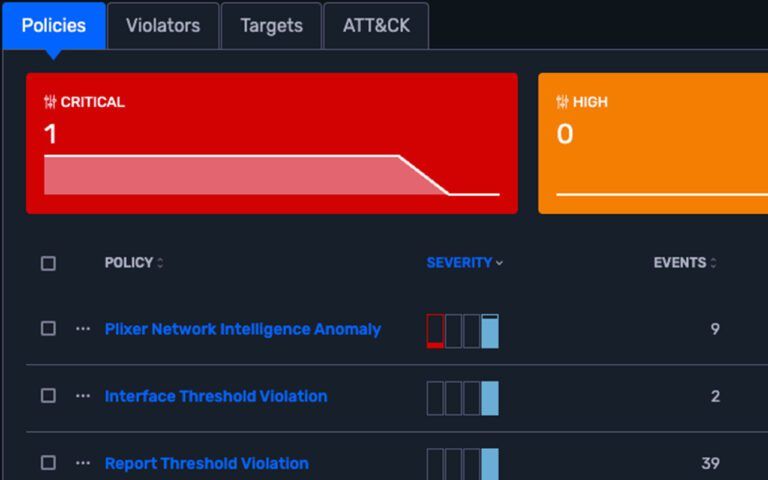 Stay two steps ahead of issues instead of reacting when fingers start pointing. Prove your work when you rapidly identify and respond to issues.
Get immediate alerts for unusual network behaviors that might cause problems. Create and see a dynamic baseline for network behavior and customize thresholds for anomalous behavior.
Endpoint discovery, profiling, and risk scoring
See and understand every device on the network. Discover vulnerable endpoints and track behavior across your IT environment.  
With agentless device discovery, you can uncover shadow IT, automate asset management, and more. Within a few clicks, you can assess and prioritize endpoint management with confidence.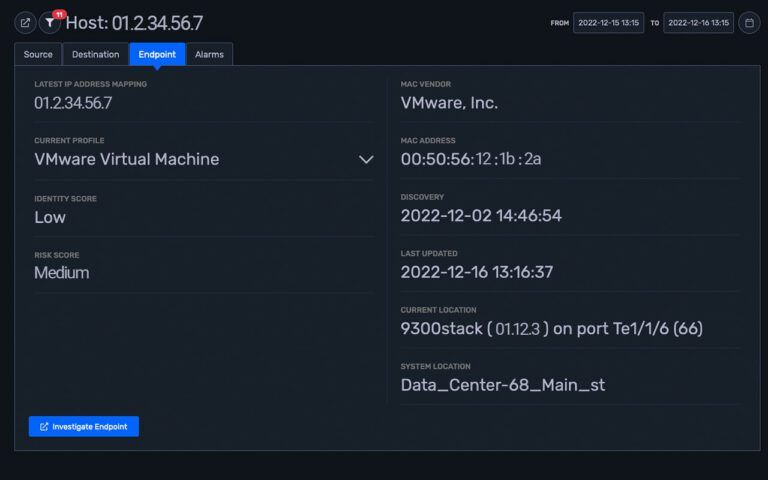 Easy and flexible deployments for on-prem, cloud, or hybrid environments.
Leverage your existing infrastructure to gain critical intelligence upon deployment. 
Expand your IT environment and digital growth without fear of visibility gaps.  
Build a best of breed security framework through integrations with your existing tools. 
Don't settle for less. Go with the flow.
Network monitoring and diagnostic solutions that rely on SNMP or packet analysis don't give you the complete visibility and context needed to predict and plan for changes to your digital infrastructure.
Learn how network flow data helps you gain insight into all your network activity, including encrypted traffic.
By enriching network flow data endpoint, application, and user intelligence, you can see your entire IT infrastructure in real time, with context.
With advances AI/ML, you can predict, detect, and solve the causes of lag, jitter, and potential disruptions to user experience.