First released in 2012, IPFIXify is a free open source system intended to empower vendors with the ability to export the unique details from their systems. In turn, their customers can use the information collected to secure and optimize their business environments. It leverages IPFIX, which is the official Internet standard for all flow technologies.After working for over a decade with proprietary protocols such as NetFlow, sFlow, JFlow, AppFlow, NetStream, and several others, the team at Plixer knows how to assemble an optimized IPFIX export that complies with numerous RFCs such as 5103 and 5610.
Details 'Elements' Exported to Date
Currently, IPFIXify exports basic NetFlow elements and can be configured to export the following:
Basic NetFlow v5
BiFlow Octets
Connection State
CPU Utilization
Destination FQDN
Disk I/O
Disk Reads
Disk Space
Disk Write Time
Event Logs
Executable Path
Hash -SHA256
Handle Count
MAC Address
Memory Usage
Netstat Details
Operating System
OS Version
Page File Usage
Parent Process
Process CPU
Process ID
Process Memory
Process Name
Proprietary Logs
Syslogs
Thread Count
Username
Virtual Size
Working Set Size
The above is only a partial listing.
IPFIXify Uses
By deploying IPFIXify, security and network professionals gain real-time insight into the status and performance of the mission critical systems their business depends on. It can be pushed down to VPN users to gather details on their connection experience. It can be used on a hosted cloud service to send back details regarding the performance of the service offering.
What IPFIXify is Not
IPFIXify is not intended to be a free NetFlow probe as it does not currently listen in promiscuous mode on the network adapter. If you are looking for a free NetFlow probe, consider downloading FlowPro.
Configuration
Similar to the Flexible NetFlow interface developed by Cisco Systems, IPFIXify reads a configuration file that allows administrators to pick and choose the desired details to be exported. If installing the agent on a system is not an option, IPFIXify can be configured to poll devices remotely and gather and send off details without installing any software on the target system.
Supported Platforms
IPFIXify currently runs on Windows and Linux. We welcome assistance to get IPFIXify deployable on BYOD such as iPhones, Androids, and other operating systems.
Reporting on IPFIXify Data
Reporting on the data in the templates exported by IPFIXify can be done with any IPFIX reporting solution, but many of the elements are not read by most commercial solutions. Scrutinizer, however, is kept up to date with all unique IPFIXify exports and provides a report designer for building your own reports.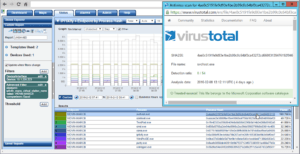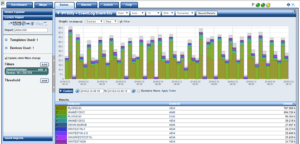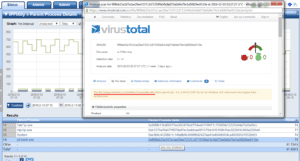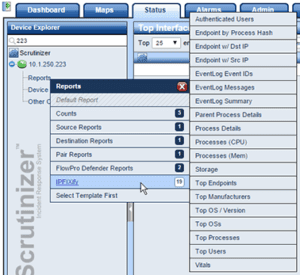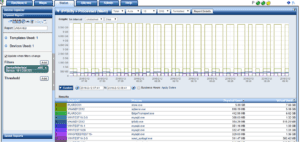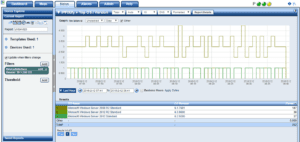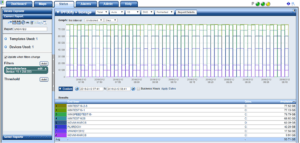 Outstanding Projects
These are some of the projects that we could use help incorporating:
Verfication of connectivity to a secure network when utilized over a VPN
Driver for collecting in/out octetDeltaCount and octetPacketCount. Currently, Scrutinizer counts flow generated.
Licensing
IPFIXify is completely free for unlimited use and licensed under the MIT License.
Help and Assistance
All Scrutinizer customers under maintenance receive full technical phone support when deploying IPFIXify.
Vendors needing help exporting their unique data can contact sales; a complementary consultation is given in most cases. You can also read the book "Unleashing the Power of NetFlow and IPFIX," which explains how to layout your templates and define your elements. Request the IPFIXify™ Whitepaper.