Technology alliance partners
VMware
As a VMware Ready partner, our engineers work directly with the developers at VMware to ensure 100% support for all of the flow details exported by each of their platforms. Our goal is to provide security and network teams the best security analytics available on the market today.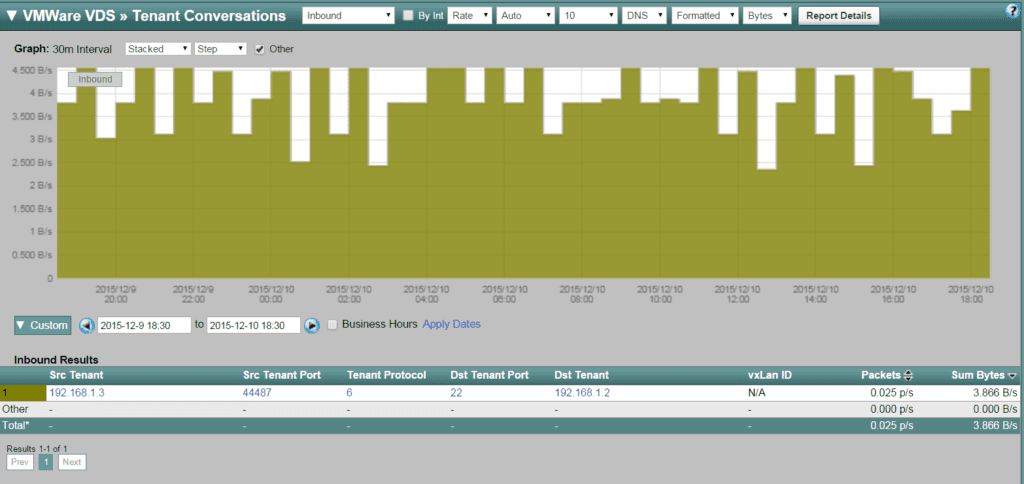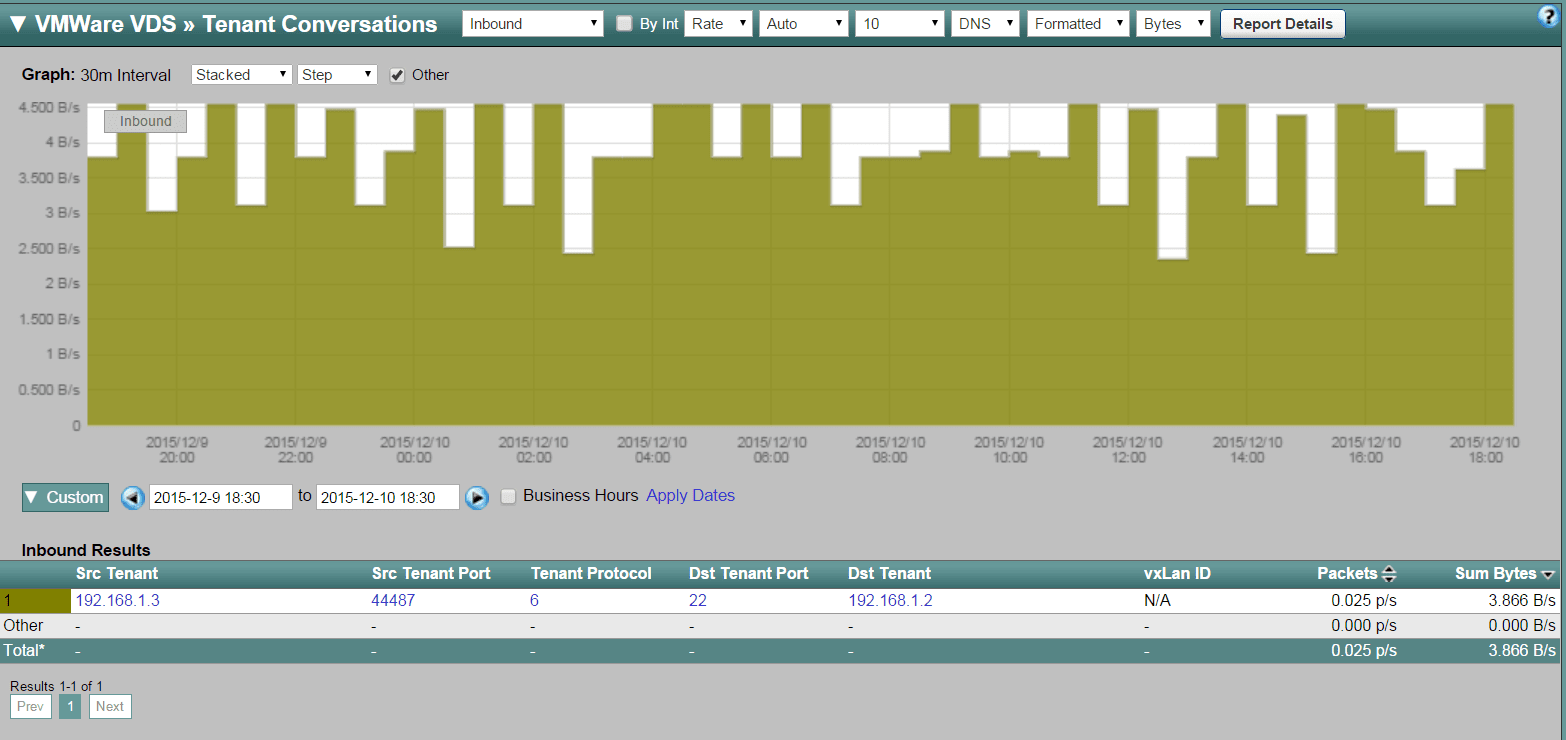 The VMware deliverables that Scrutinizer supports include:
Insight into virtual servers
Contrary to popular belief, virtual networking does not have to mean compromised threat detection or murkier traffic visibility. One of our goals in virtual network traffic insight is to maintain high performance and a secure environment, just as we do in a physical network. This means not only anomaly detection and traffic insight on each virtual machine, but also on the traffic between virtual machines on the same server.
Insight beyond virtual servers
When the core components of the network have been virtualized, it can become nearly impossible to gain visibility in all areas of the network. If the topology changes to support the demands of the business, packet probes become cumbersome to maintain. Flow exports, however, are native to the VMware platforms. As a result, they move with the servers, routers, switches, and firewalls as configurations change to maintain performance.
Security analytics—incident response
When suspicious behaviors need to be investigated, Scrutinizer provides over a hundred different reports that support flow exports from all vendors. Greater details are part of the reason why Scrutinizer provides borderless insight into all areas of the network. It does this by leveraging the flow technologies supported in most existing virtual machine deployments throughout the enterprise. This includes, but is not limited to: VDS, NSX, ESX, and VXLAN.
When greater context is needed, Scrutinizer can provide details on username, operating system, and more by integrating with 3rd-party authentication systems such as Microsoft Active Directory, Cisco ISE, and others. Network incident response with the right context is where Scrutinizer delivers.