Technology alliance partners
Citrix Systems
The AppFlow (IPFIX) export coming from the Citrix® NetScaler® appliance is one of the most innovative we have seen here at Plixer. We worked directly with the Citrix software development team to ensure 100% support for all of their unique elements (i.e. metrics). Details on the individual user-sessions provides valuable insight into each application's performance. Combined with Scrutinizer, advanced analytics provide business intelligence into all applications.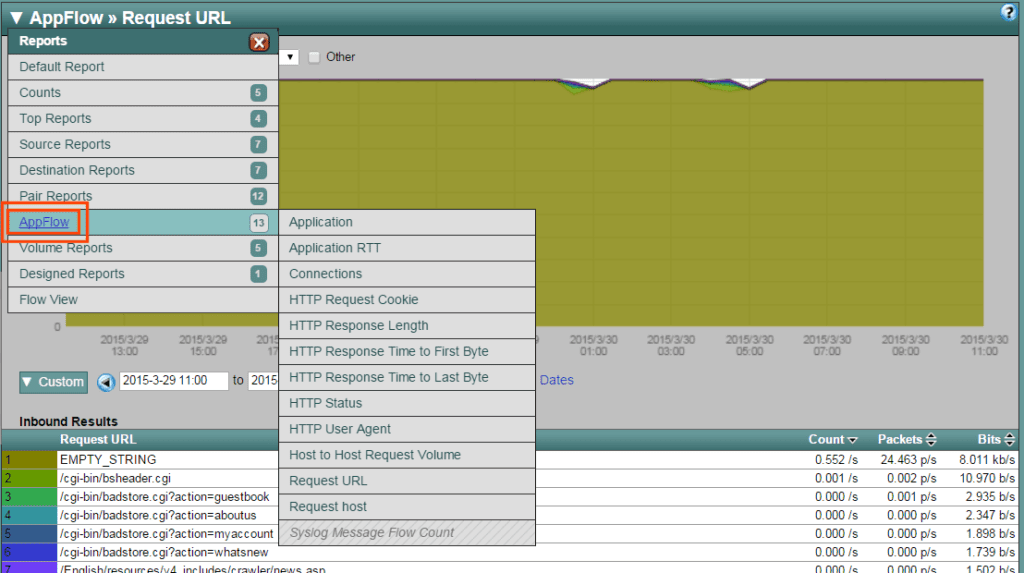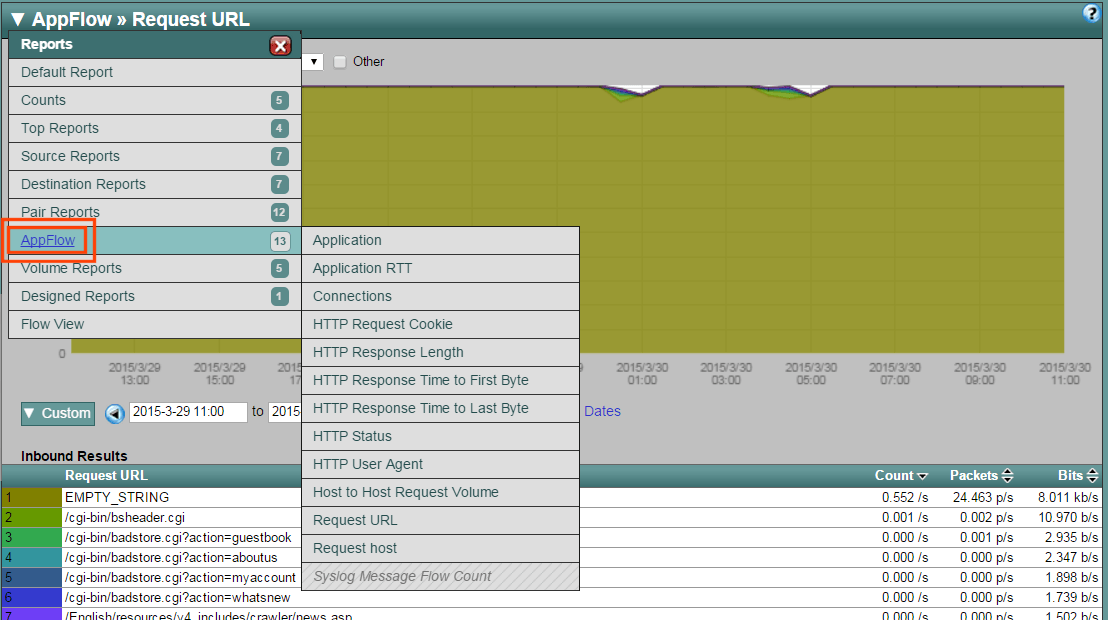 Beyond NetFlow v5
Citrix AppFlow performs Deep Packet Inspection (DPI) to expose details far beyond traditional NetFlow v5. For example, it delivers the details on the application behind TCP port 80. Scrutinizer ingests the AppFlow information and provides insight at the transaction level for HTTP, SSL, TCP, and SSL_TCP flows. Statistics can be provided for the virtual server or a specific service.
Beyond the several dozen standard reports that Scrutinizer delivers on AppFlow, the support for this export includes details on:
Layer 7 Application by bytes and by round trip time
HTTP Request Cookies
HTTP Response Length
HTTP Response Time to First and Last Byte
HTTP Status
HTTP User Agent
Host-to-Host Request Volume
Requested URL and Host
No other company delivers the same depth of understanding for the AppFlow export that Plixer does. To add further value, flows are correlated with usernames by integrating with Cisco ISE, Microsoft Active Directory, and other authentication systems. Scrutinizer's tight integration with Splunk and Elasticsearch / Kibana also ensures that access to the logs from the AppFlow data involves only a single click with appropriate filters (e.g. time frame, IP address) passed between systems.