IT Platform Integrations
Scrutinizer was designed from the ground up to anticipate unique IPFIX, NetFlow, and sFlow exports from different vendors. Our engineers have invested dozens of hours ingesting new element libraries. As a result, our system has the broadest vendor support in the flow industry.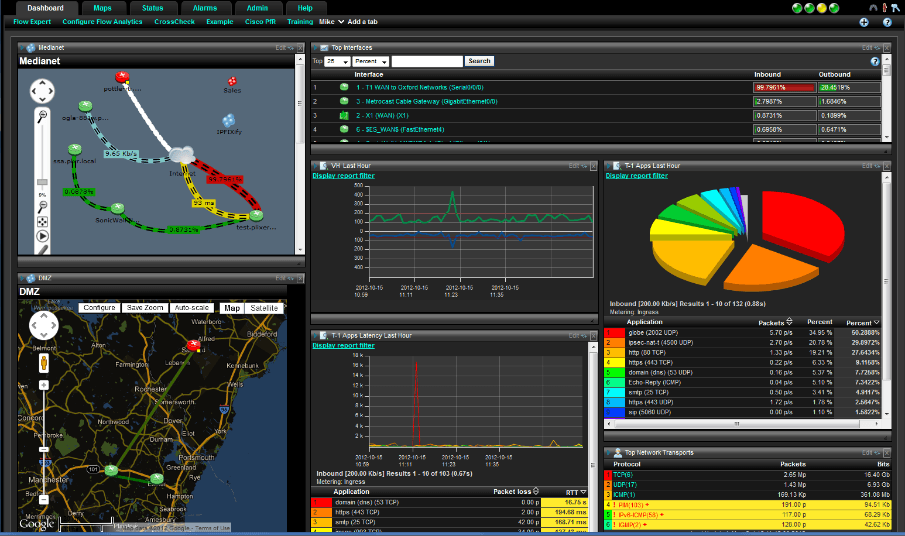 Vendors supporting NetFlow or IPFIX
Whether the customer is an end user or another vendor with a flow export that needs support,
contact the Plixer team
of flow experts to ensure interoperability with existing investments. Nearly all custom integrations are complementary.