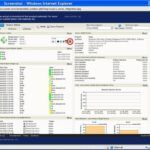 Scrutinizer NetFlow Analyzer has some of the best third-party integration in the industry.  Did you know that you can put a Scrutinizer link in the WhatsUp Gold device report page that will take you right into the Scrutinizer Top Conversations tab of that device?  Yes, you can.
Did you know that you can also add Scrutinizer content to your workspace to show the top 10 interfaces?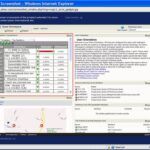 Integration with WhatsUp Gold and Scrutinizer is easy and awesome.  Visit the WhatsUp Gold – Scrutinizer integration page on our website for detailed instructions on how to do it.
If you don't have WhatsUp, but have another application you would like to integrate, check out our Network Monitoring Application Integration page to see what else you can integrate with.