Living large this summer, the annual Plixer summer outing was a blast.  We've taken a break from the NetFlow and the SFlow and the network analysis to have some fun.  We all met up at Moose Landing Marina and rented some pontoon boats and spent the day on Sebago Lake.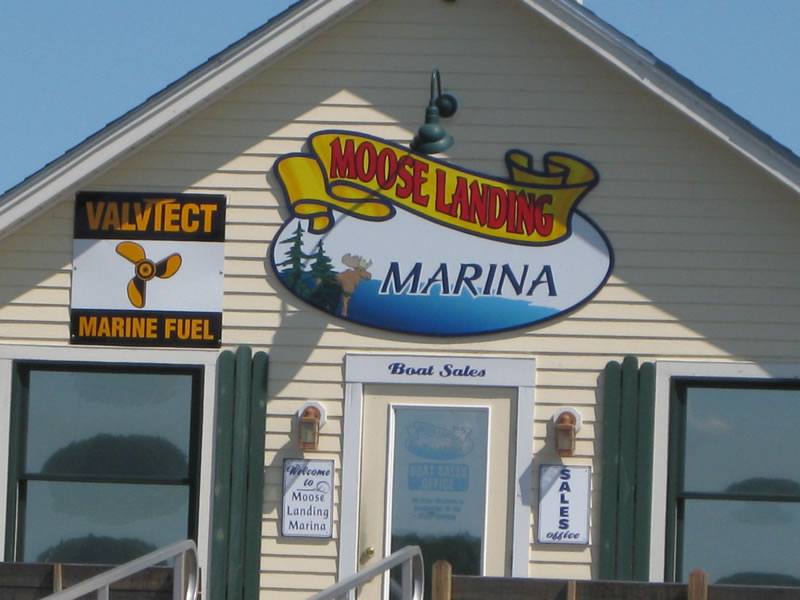 Cruising on the lake was fun.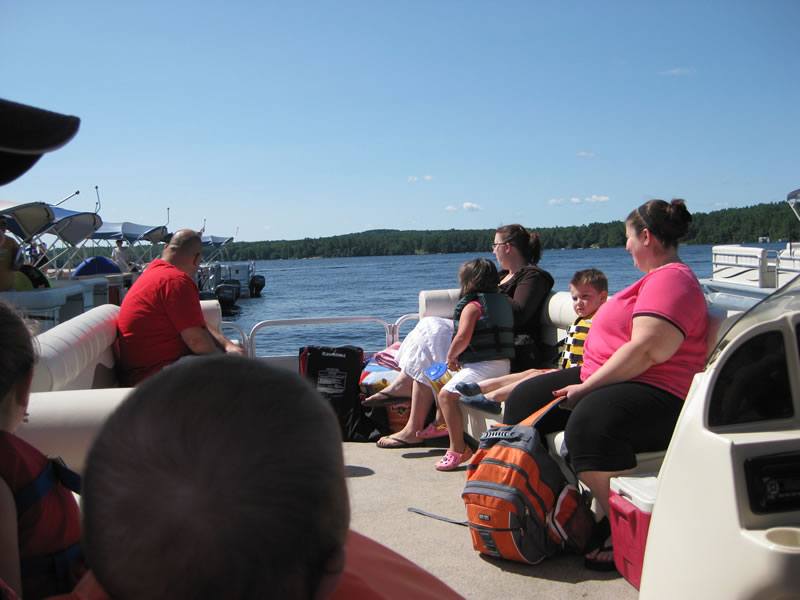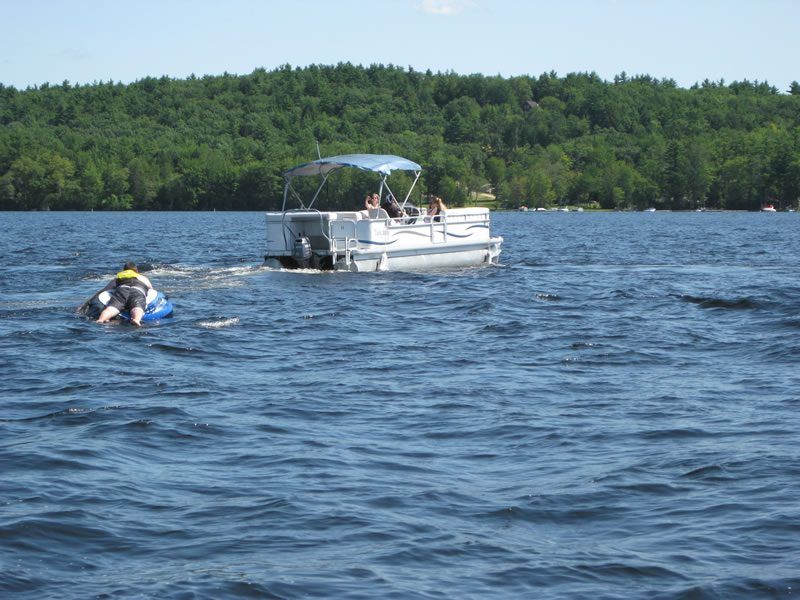 We even anchored and tied up the boats in the middle of the lake while we went swimming.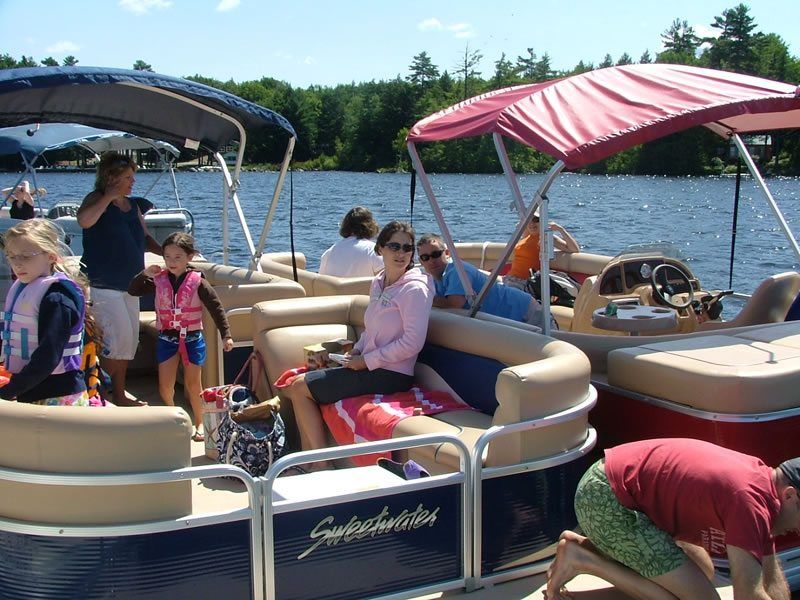 The kids had a great time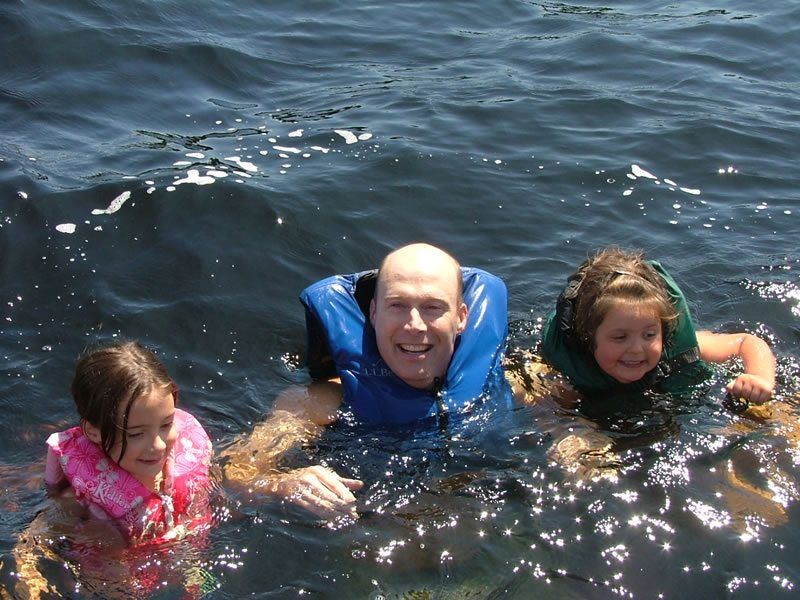 Captains Dale and Jon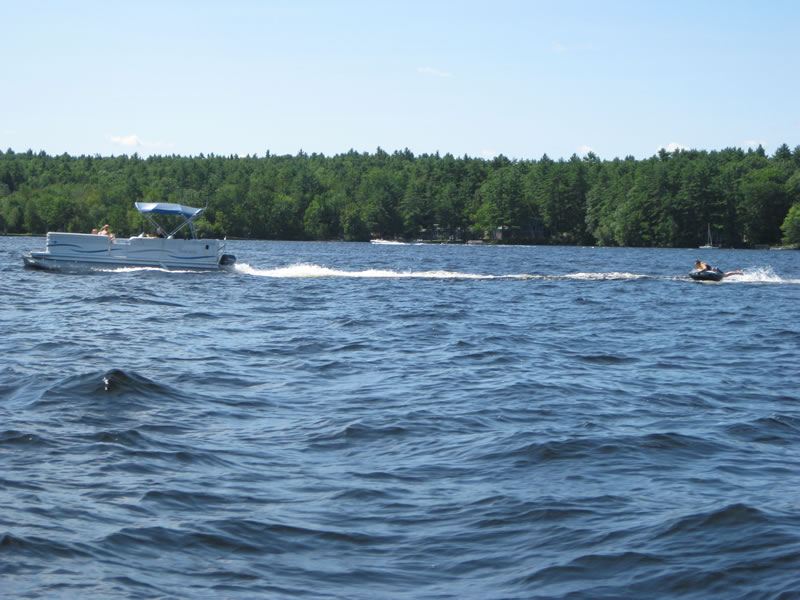 When we're not working hard, we're playing hard.  That's right… Plixer's on a boat!