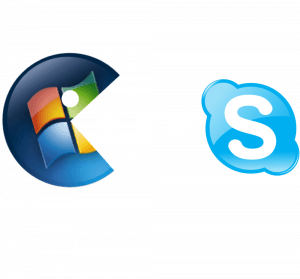 How dedicated is your company to using VoIP? Do you utilize remote employees who use VoIP or Video conferencing? Do you have any way to see exactly why your having choppy or low quality calls/videos? Everybody wants to have the best QoS for their calls or at the very least know why they don't. With a VoIP Netflow Monitoring tool you are able to reactively monitor:
Jitter
Packet Loss
Latency
Round Trip Time (RTT)
It's not good enough just to have a tool for Troubleshooting Network Performance, you need devices that can send the information to report on. SonicWALL IPFIX and Cisco NBAR can export the traffic created by specific applications (like Skype).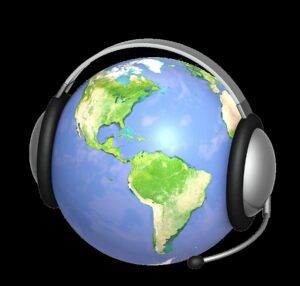 The Future of VoIP
Microsoft's acquisition of Skype suggests you know they mean business. You might start seeing Skype come built in on Windows OS, Xbox gaming systems, enterprise software, and on Windows mobile devices. This means we are going to see VoIP traffic monitoring become imperative.
Microsoft has also been moving toward cloud computing as a major service. So again , having a product that can monitor VoIP traffic AND Cloud computing is huge! A cloud monitoring tool will allow you to report on traffic that comes in and out of cloud based applications.
Cloud Computing
Wikipedia defines Cloud computing as this:
"Cloud computing is a model for enabling convenient, on-demand network access to a shared pool of configurable computing resources (e.g., networks, servers, storage, applications, and services) that can be rapidly provisioned and released with minimal management effort or service provider interaction."
Cloud is the new buzz word. You might even be using cloud software and not know it. Some email, storage, or even computing is happening all on the cloud.
With hardware requirements increasing and becoming more costly, cloud services are also increasing. They wont necessarily replace the data centers, they will only work with them. With this said, you need a traffic monitoring tool to analyze both your cloud and data centers.