Flexible NetFlow and IPFIX, being the future of NetFlow, allow network devices to export more than just traditional IP flow statistics such as NetFlow NBAR, website URL's, network latency, and in this case interface names.  Let's take a look at exporting interfaces names with NetFlow.
When you first start exporting NetFlow to Scrutinizer this is what you see for interface details and if you don't have access to SNMP on the device then not much is going to change.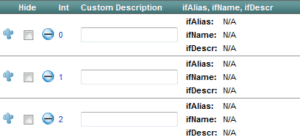 To solve this problem Cisco started exporting interface names in NetFlow options templates.  Back in February Mike Patterson wrote a blog on exporting Interface Names via NetFlow and the command required to set it up.

Once you have the interface names in NetFlow you will want to automate the process of inserting these names into Scrutinizer by running our NetFlow Interfaces script as a scheduled task under Windows Task Scheduler.  First, download the script here.

Next, in Windows Task Scheduler let's create a nightly trigger to execute the script, so if any changes to the interface names are made they will be reflected in Scrutinizer.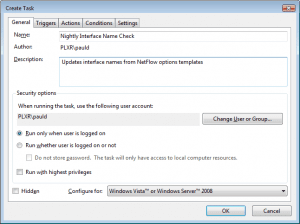 Now, add a trigger to execute the script at 12:50AM each night.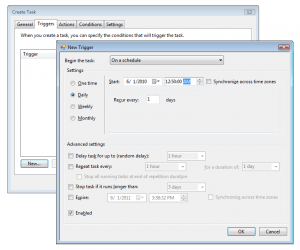 Lastly, create the associated action to execute the script.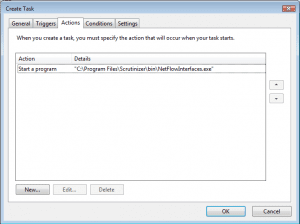 After the Script has been executed, the interfaces names within Scrutinizer will fill in and if any changes are made they will be reflected nightly as seen below.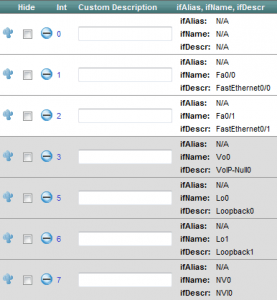 You can celebrate by running some Scrutinizer reports to catch those bandwidth hogs and not have to guess at which interface you're looking at.  Enjoy.