This is a continuation from a previous blog titled "NetFlow Calculator", posted January 25, 2009, by Mike Patterson, Scrutinizer Product Manager. We have just released an updated Flow Bandwidth/Hard Drive Consumption Calculator for Scrutinizer which is available online: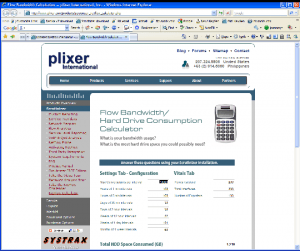 In the next, soon to be released, update for Scrutinizer version 6 (v6.0.5), there is a convenient link on the Vitals page to this updated online calculator.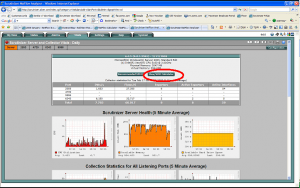 As always, we are striving to meet our customer (and future customers!) needs, and welcome your feedback.