Are you looking for a NetFlow solution for the Castle Rock SNMPc NMS? Our Free NetFlow Analyzer integrates with SNMPc in a couple different ways and access to the NetFlow reporting is intuitive.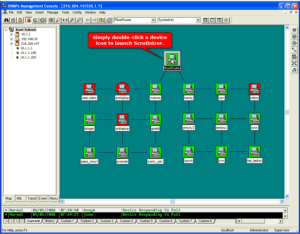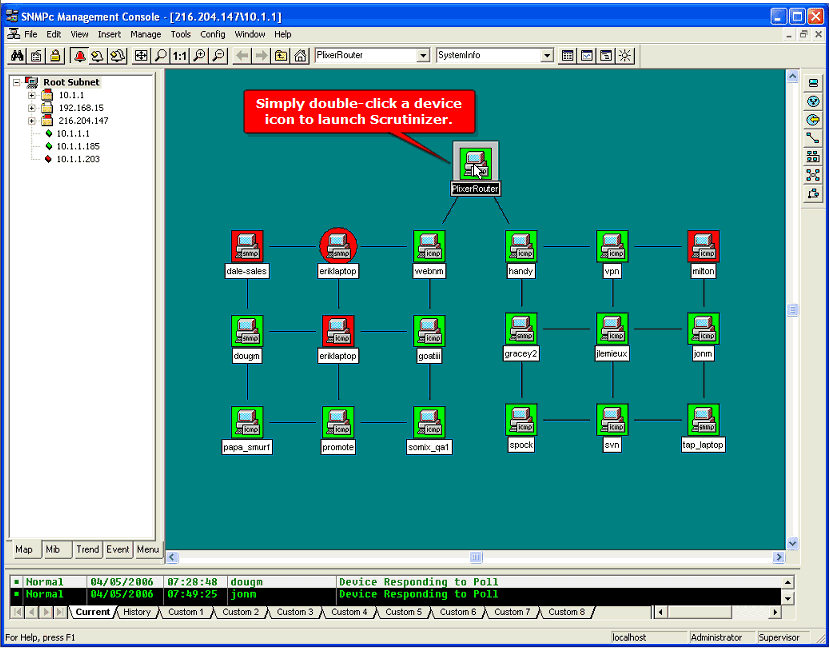 Setup is simple. From SNMPc, just right-click any device icon and select "Properties…". Next, select the "Attributes" tab and highlight "Exec Program" by clicking it once. Then just enter the IP address of the NetFlow reporting server, preceded by http://, and click OK.
Now, double-clicking that icon from the SNMPc console will launch NetFlow console in a web browser.
Integrating SNMPc into our NetFlow Collector
Go to the Admin Tab > Definitions > 3rd Party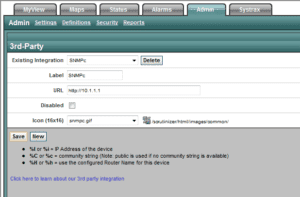 Select SNMPc in the "Existing Integration" drop down box. Enter the correct URL to the SNMPc web interface, uncheck 'Disable' and click 'Save'.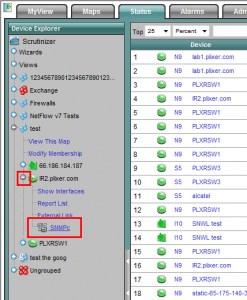 When you click on the link above, it will launch the web interface to SNMPc from Castle Rock .
We would like to be your NetFlow plugin for SNMPc . Please give us a call to learn more.