Scrutinizer NetFlow and sFlow Analyzer now has multiple language support available in the release of version 7.
Several languages are included with the installation; English, French, Spanish, Portuguese, Chinese, Korean, and Russian. If your language is not included in this list, you can translate key words using a simple template included with the install of Scrutinizer version 7.

Language support in Scrutinizer is provided at the user level, each user login can specify their own language to use in the web interface.
To see how easy it is to select your language and customize the NetFlow and sFlow Analyzer to your needs, watch this Language Support Webcast as we step you through this feature.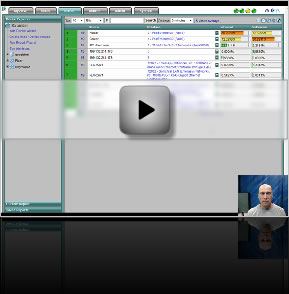 For more information on adding your own language translation, contact Plixer Support at 207-324-8805 x4.
And keep watching for more webcasts on the new features of our network traffic analyzer.