I've always liked the NetFlow Ninja(TM) owned by Lancope.  It's just plain cool.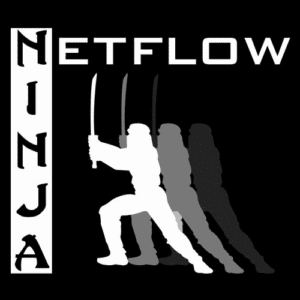 Charlie Schluting touts a Network Ninja.  I wonder if it is similar to a NetFlow Ninja? I guess I'll have to read his book to find out.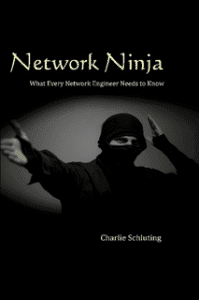 Awhile ago we had a NetFlow Ninja running around our office.   It turned out to be Mix Master Mitch in disguise.  He's such a ham.
Anyway, we wanted to come up with something similar, however we wanted to stay away from super heros like those from our 'windy' competitors as we felt that they are a bit too fictitious and silly.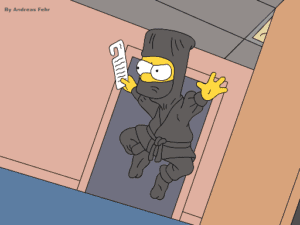 We wanted something real, something that people could relate to and after some thought, we came up with the Scrutinizer Samurai(TM) and later the NetFlow Knight(TM).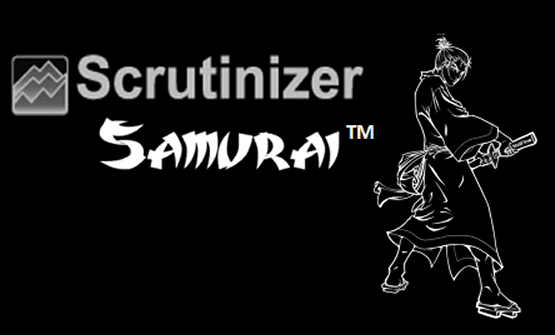 The Samurai was cool but, too brand specific and too much like the NetFlow Ninja. We needed something that people wouldn't possibly perceive as evil.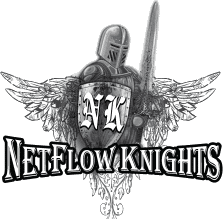 We eventually decided on NetFlow Knight which is a network professional who appreciates NetFlow, IPFIX and sFlow as fundamental technologies for troubleshooting network traffic and application behaviors.  A NetFlow Knight is a defender of proper network usage, someone who holds strong beliefs in what traffic should and shouldn't be on the network.  He or She promotes the idea that employees should self govern their own behaviors and that Network Administrators should only have to throttle or stop traffic from those who dishonor the code. A NetFlow Knight appreciates tools that allow him/her to re-enforce the culture through the most flexible filtering and reporting options.