I think one of the best features of Scrutinizer is the versatility of its network mapping. If you really want to put the polish on Scrutinizer, having a good network map is definitely the way to go.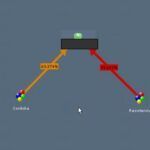 One thing I like about the maps is that you can gather a ton of utilization information on just one screen. Scrutinizer color codes utilization of traffic for quick analysis.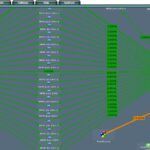 Scrutinizer is also very scalable. You can put as many devices in any group as you like. If you feel like you're running out of space, you can easily increase the size of the map by modifying the map size defaults, or using your own custom background. Scrutinizer will automatically adjust the size of the background to match the size of the image used in the background.
One of the things I like to do for our customers when on-site is to create a custom background with a company logo.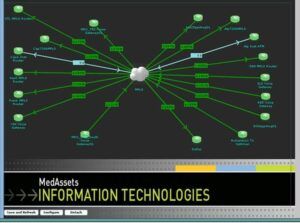 Creating customized company backgrounds can be done relatively easy. Just create an image (preferably with a dark background) with any paint application, and copy in a company logo. Save the image to .jpg format and copy it into the \Scrutinizer\html\images\maps\backgrounds and you're done.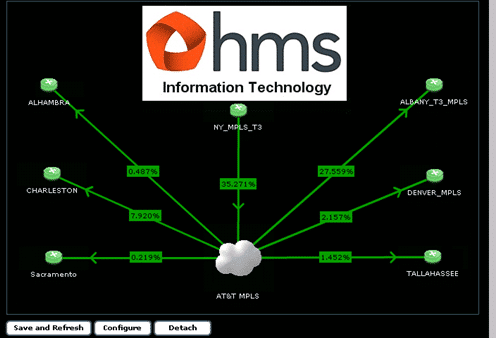 You can make these custom images as complicated as you like, but I think a simple dark background is the way to go.  Without a doubt, these maps get noticed by important people. Going the extra mile to get this done is always the way to go in my book.
We have also been working hard on improving the Google map integration with Scrutinizer. We've added tons of new features, requested by customers with great ideas. Check out Mike's blog post on the Google Network Maps.