The following article, "Scrutinizer Brings Flow Analytics to SMBs", written by David Diaz, was recently featured on TechCrunchIT.
David points out that with the low initial cost for Scrutinizer NetFlow & sFlow Analyzer, it is a very affordable Flow Analytics solution for small and medium-sized businesses.
This flow analysis tool can also be deployed centrally and accessed globally via the web interface.  What this means is that one install of Scrutinizer can provide network management information for your entire network and accessible by everyone on the network management team, regardless of geographical location.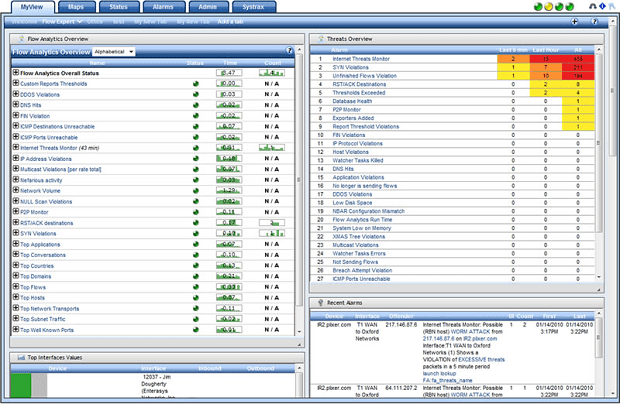 David also mentions that Scrutinizer is an SaaS application, which, I suppose if you consider it is hosted by your own company and accessed over the Internet, could be loosely interpreted as SaaS.  But I wouldn't truly call Flow Analytics SaaS.
In David's words, "Scrutinizer 7.5 also monitors network behavior activity and helps to detect various types of attacks. The addition of a new reporting tool, the matrix, lets admins visually assess threats. Spam bots are easily recognizable."
Very nice article regarding another option for network analysis.  Thank you David.