Hello, こんにちは, and Buenos Días,
Plixer International has been developing network traffic analyzers for a long time now. Because we've always delivered quality tools, we have a customer base that includes people from every corners of the world.
Plixer is proud to announce multi-language support within Scrutinizer so that users can analyze flows in their native language.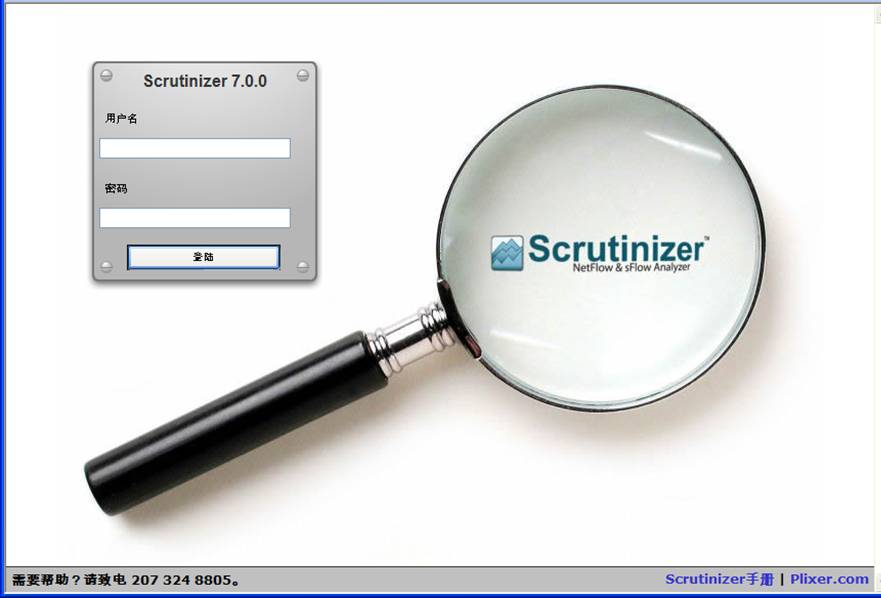 Scrutinizer users will now be able to analyze flows in:
English
Traditional Chinese
Simplified Chinese
French
Japanese
Korean
Portuguese
Russian
Spanish
Best of all, because language preferences are set on a per-user basis, each user can set their own language preferences independently without affecting anyone else.
So now when you're working on the beach using your web-based network traffic analyzer that you can access from anywhere in the world, keep it consistent by switching Scrutinizer to Spanish and enjoy a
Nice….
Icy Cold……
Why?  Because you can…
Welcome to Plixer International.