We've been working harder than ever on the new Plixer release of Scrutinizer v.7. We have set the bar really high with some aggressive goals. To help out with our monumental tasks, we've hired a consultant. She comes highly recommended and has a skill set and work ethic to match the rest of the Plixer development team.
I've shadowed this extremely talented programmer to try to get insight into how she is going to help us improve our cutting edge network monitoring applications.
Meet our newest team member: Liliana Duran.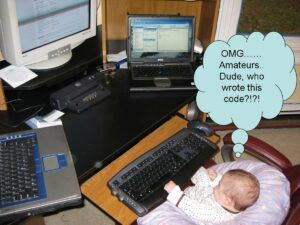 Lily has taken the bull by the horns and has jumped right in to help us improve our code with great recommendations and constructive criticism.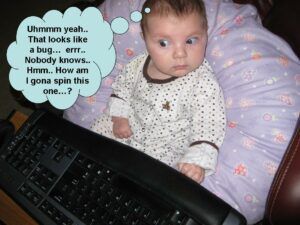 One of Lily's strengths is being able to resolve bugs that have been difficult to fix. I'm sure with her discipline, Plixer's products will have zero bugs.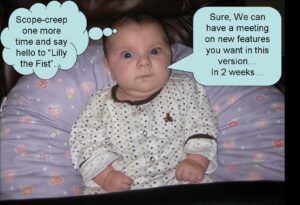 Liliana has been a key member in all high-level Plixer development meetings. She is ready to sit up at a moment's notice to provide valuable insight.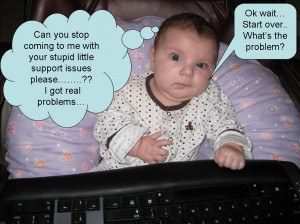 With as much as she has on her plate, she still has time to help out our support team when they've exhausted all of their options.
"She's been a huge help to our team, and although she's asking for an exorbitant salary, we are in negotiations to try to make Lilly a permanent member of the Plixer team." – Anonymous
Some of Liliana's interests include:
Favorite art: Anything Orange
Favorite word: subroutine
Favorite food: Milk
Favorite activities: Belly time and writing code.
We're excited with our new team member and we're looking forward to all that she brings to the table, when she can reach it.