My daughter recently started a temporary Marketing position here at Plixer. And as with most people when they get their first job, she was very nervous about the new environment she would be coming into.
Adding to her nervous tension was the opportunity to see and meet Mix Master Mitch in person.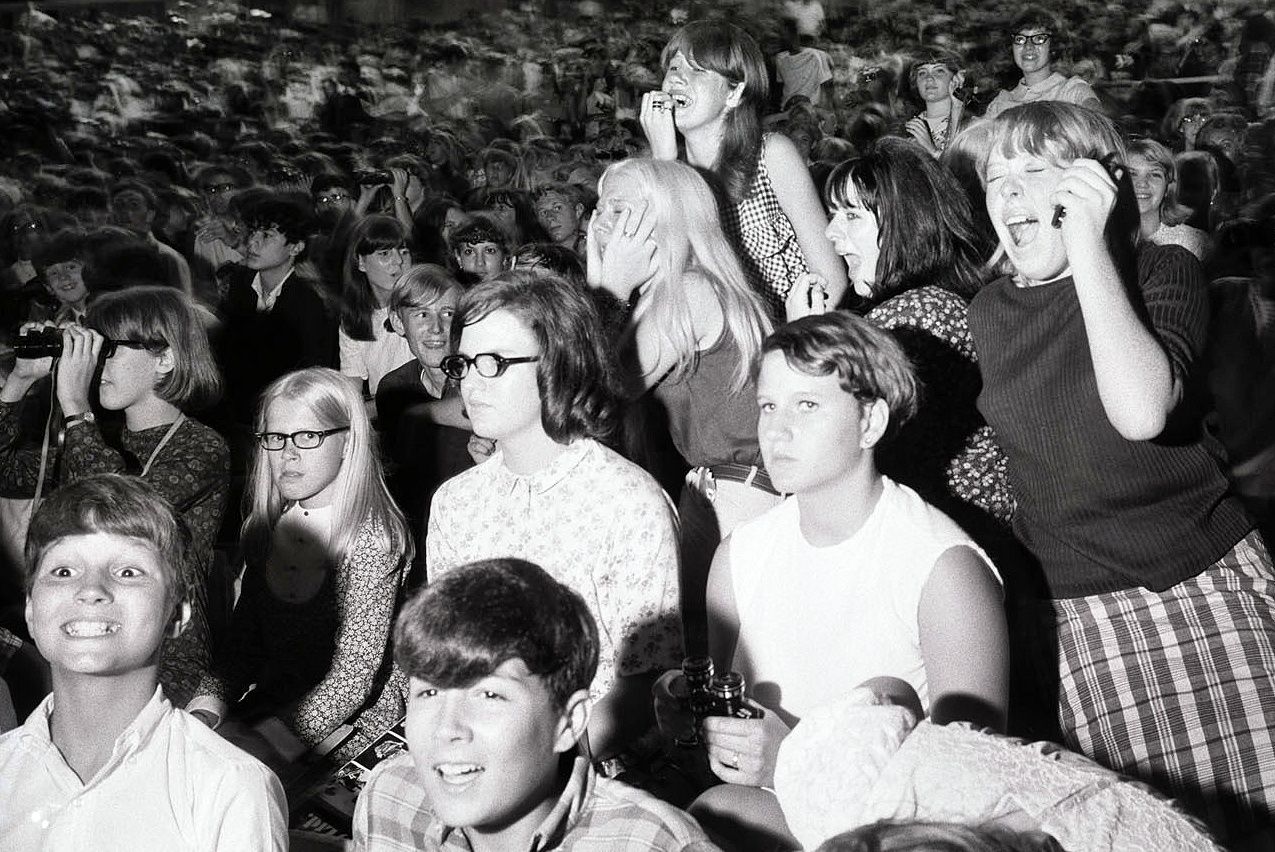 While I would not lump her in with the usual NetFlow maniacs that follow Mitch from town to town, I am sure she was aware of his superstar status and had seen the Mix Master's videos (who hasn't?). For the first few days, she would try to avoid the famous artist for fear of embarrassment. It wasn't until Mitch left an autographed 8×10 on her desk that she finally was able to relax around the Rap legend.
Don't miss your chance to see Mitch and his NetFlow posse live as the tour heads out to sunny Las Vegas next week for Cisco Live!
Stop by the Plixer booth and let the team show you how our NetFlow and sFlow Analysis Tool provides the best custom reporting engine on the market today, supporting leading edge techologies like Cisco ASA, Flexible NetFlow, IPFIX, and NBAR.
Put our network monitoring and analysis tools to work for you today.
Give us a call – (207) 324-8805