Any internet service providers out there interested in MPLS NetFlow reports for network traffic analysis? I was reading this document on NetFlow MPLS Label Export and thought it might be interesting data to report on.
For those of you not familiar with this topic, the NetFlow MPLS Label Export feature allows a label switch router (LSR) to collect and export Multiprotocol Label Switching (MPLS) labels allocated by the LSR when an adjacent router pushes that label on the top of the label stack of a transit packet <<taken from the Cisco document>>.
The MPLS PAL packets are exported as NetFlow options packets rather than NetFlow data packets. NetFlow options packets are defined in Cisco Systems NetFlow Services Export Version 9, Request for Comments (RFC) 3954.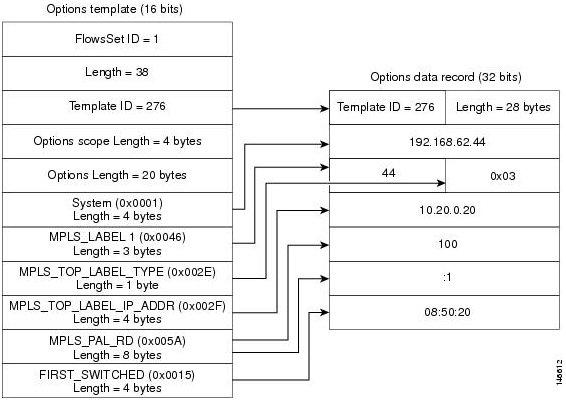 Scrutinizer already supports "option templates", but more work would have to be done to support the above. If you are interested in this information, what types of reports are you looking for?
VRF to PE and PE to VRF matrix
PE to PE matrix
VRF-to-VRF traffic matrix (may not be supported)
Contact me directly if you are interested in gaining the above information. We can help you with the NetFlow Analysis.