What do these two have in common?  For most people, probably nothing.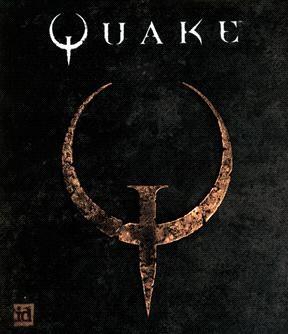 But here at Plixer International, the last business day before the Christmas holiday break, it has been customary to set up a game server with the Quake game on it.
Everyone brings some yummy food to share (brownies, meatballs, cheese & crackers, are some of the options), and for a few hours of the day, work takes a back seat to eating and gaming.
Personally, playing Quake isn't my idea of a good time.  Chasing opponents down dark hallways shooting at them, screams and blood.  Not for me.
So while Michael Patterson is monitoring email reports for Letters to Santa using our email reporting software, I thought I'd take the opportunity for some network traffic analysis of their gaming traffic using my favorite NetFlow analyzer and see what I can see.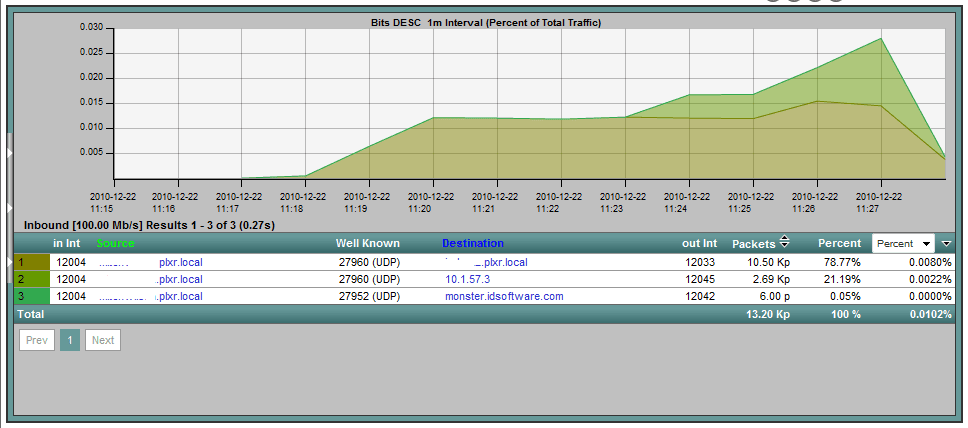 And what I found was that Quake is running on Well Known port 27960, and 2 people are currently playing.  This was just a test run, tomorrow will be many more playing, much more NetFlow data to for my network analysis!
My world
Now, if they were to set up a game server with some slot games, NetFlow reporting would be the farthest thing from my mind as I racked up my winnings and dreamt of the tropics.  (Reel Deal Slots Mysteries of Cleopatra is on my Christmas list if anyone's interested…)  This is my idea of fun.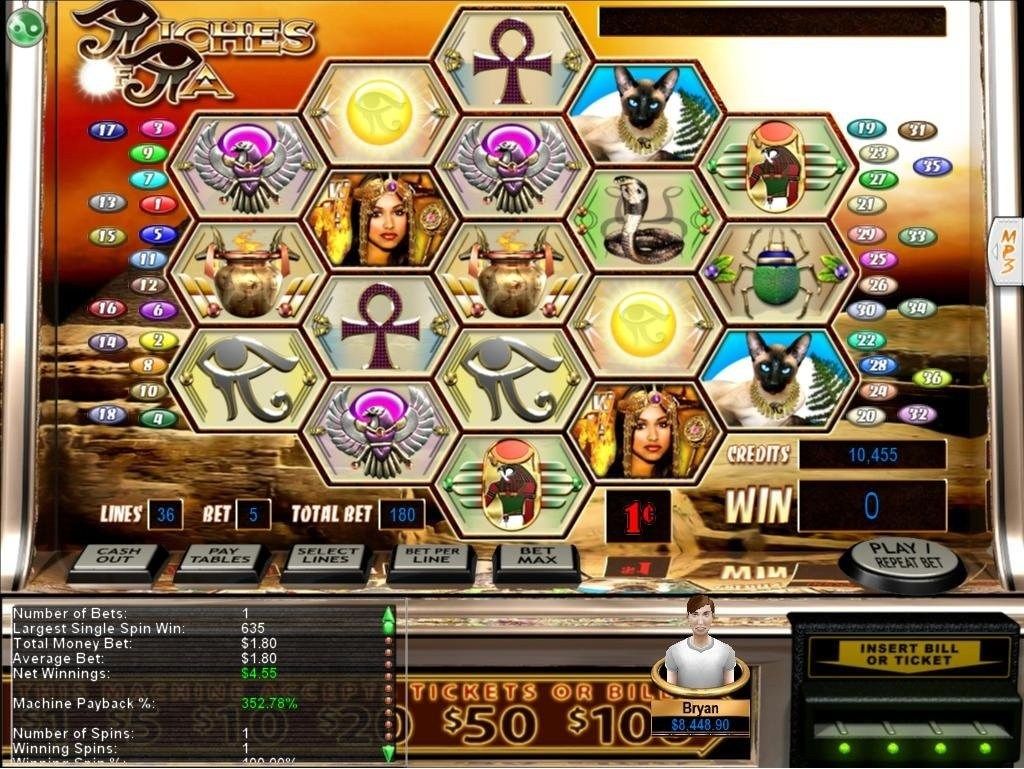 Wish you all a very happy holiday season this year and best wishes for the new year!