I'm playing with Application Groups in Scrutinizer v7  where you can define ranges of ports and IP addresses to define applications.  Seems I can also use it for IP Grouping: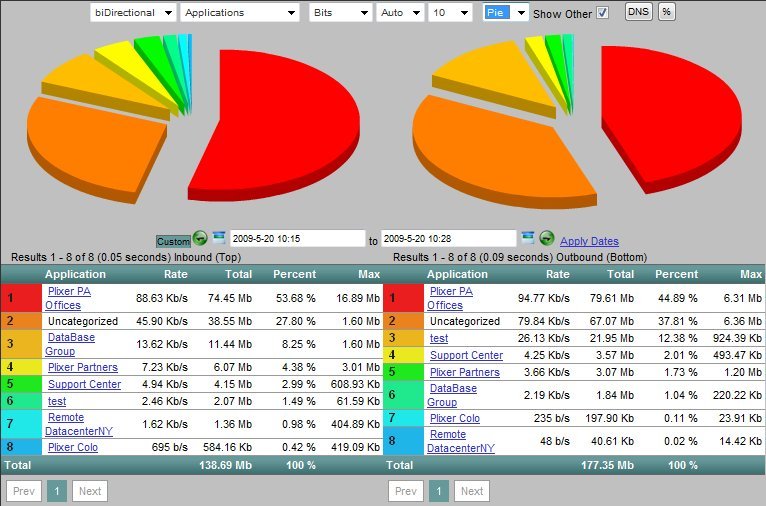 Notice the above is a bi-direction trend which can be more useful than pie charts, but we do both: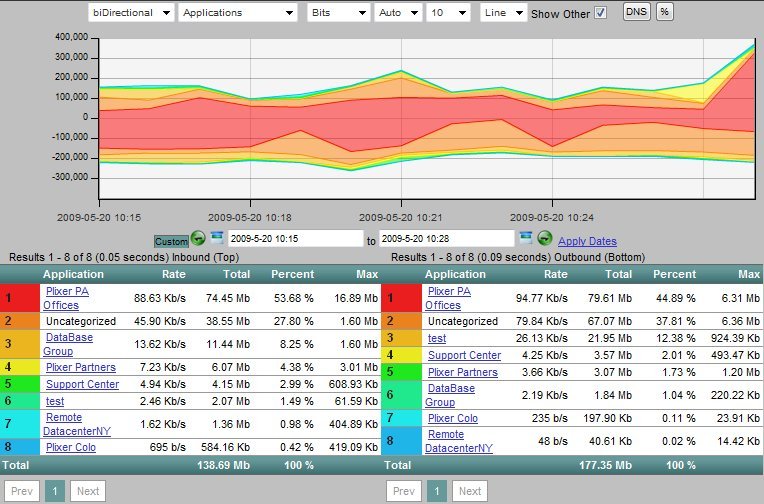 The above of course is support for Cisco NetFlow, sFlow, IP FIX, jflow, etc. The above shouldn't be confused with the ability to create IP Groups which are based on ranges of IP addresses.  It's all network traffic monitoring using 'flows'.