I love Chinese food. I eat at our local Chinese restaurant probably once every two weeks. As I scan the menu, I always crack up at the kids section of the menu. For here I am, contemplating which Lo Mein deliciousness I want and then my eye catches the word 'cheeseburger'.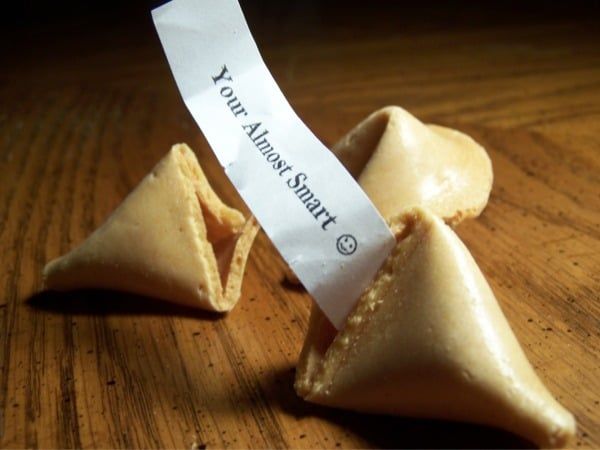 I always kind of chuckle at that: "Who really orders a cheeseburger at a Chinese joint?!"
But when I think about it, they must have had a reason to post burgers, mac and cheese and hot dogs on the menu…
See, when you get that craving for a Pu Pu platter and a Scorpion bowl, there's probably a good chance that your kids won't appreciate your selection. So to appease the children, let's get them something they will end up eating.
Here's my point.
I'm sure this Chinese restaurant has had enough experiences to know that it was worth while to add a hamburger to their menu selection. Is it a top seller? Probably not. But it's there for a reason.
Since we've been working with NetFlow for five years, experience has taught us that no data is too insignificant. While it's true that having knowledge of your top hosts maybe sufficient for your needs today, the day will come when you'll be looking for that hamburger and you'll be glad you chose a place that had that on the menu.
Points to think about:
Our NetFlow Analyzer will hold on to as much data as you want, for as long as possible. I consider this a huge strength, since we don't dictate what's important for you. To the contrary, we give you the data and you choose what is important and what is not.
Worms, Port Scans, DDoS attacks all come in the form of small, insignificant conversations. Aren't you glad we didn't throw those conversation away that could help in spotting vulnerabilities?
Recording only your top hosts can cause your reports to lose creditability quickly, when, generally, your top hosts STAY top hosts. After six months of seeing your mail server, backup servers and web servers in the top 5, you may wish you had a bit better visibility.
I won't paint this picture all pretty though. Having all this data can come at a price. Our databases may be larger and reports can take a few seconds longer to build, but in the end, we feel that it's worth it for anyone who uses NetFlow.