I'm in the Rochester NY airport headed back to Boston MA.  I spent the day at the White Hat Security Day conference hosted by Mercury Networks.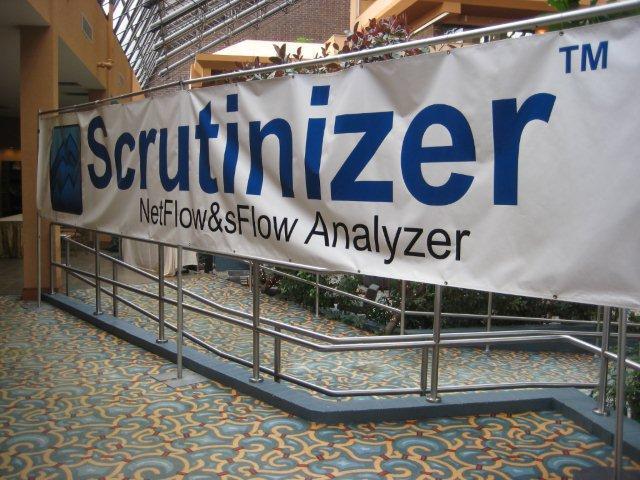 What I thought was going to be a small conference ended up being attended by several hundred people.  The speakers were awesome.  One speaker, Robert Clary of Secure Networks was particularly fascinating.  He told of his experiences of being hired to hack into the network of banks and government agencies.  I was floored by his stories and will blog about them later.
Local trade shows like this can be a great opportunity to meet new people and ultimately customers and potential partners.  This show was very good and I was pumped to fill two presentation spots to talk about Scrutinizer for NetFlow and sFlow analysis.  I discussed the use of packet analyzers vs. NetFlow analyzers for network traffic analysis.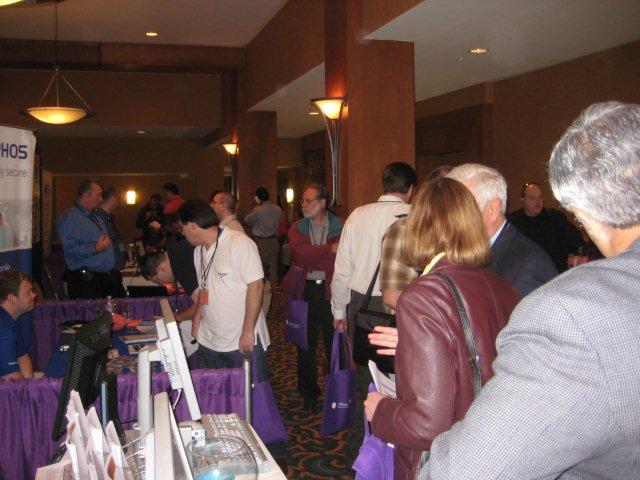 I hope to attend this event next year as well.