Why do you want to know what is going on in the traffic flow of a network?
What's the point?
Why doesn't utilization alone cut it?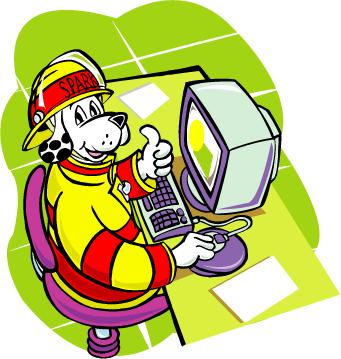 Network Administrators don't typically have a lot of time on a day-to-day basis. There is always some fire to fight, some network or user issue that comes up. Most times your juggling more than one issue at a time. So you find yourself spending most of your time trying to keep the network running and the users happy.
A Network Administrator's abilities are only as good as his awareness of what happens on his network.
Monitoring and maintaining your network traffic and bandwidth utilization used to be an overlooked aspect of your job. But evolution of technology has changed the makeup of networks everywhere and has forced network managers to include Flow analysis and monitoring in their network management strategies.
Network Flow Analysis is the art of studying the traffic on a computer network. It is the  industry-standard method of collecting and recording network traffic. Flow analysis lets you see what types of traffic passed between hosts, without having to reproduce the problem.
NetFlow allows extremely granular and accurate traffic measurements and high-level aggregated traffic collection. Because it is part of Cisco IOS Software, NetFlow enables Cisco product-based networks to perform IP traffic flow analysis without purchasing external probes–making traffic analysis economical on large IP networks.
Understanding the ways to export, collect and analyze flow data separates good network administrators from the great ones.
Our Network Flow Analysis and reporting tool:
Supports all of the latest Flow technologies, and can monitor NetFlow, sFlow and jFlow, with support for switches and routers from vendors such as Cisco, Enterasys, Juniper, HP and more.
Provides reporting  functions that are second to none. Flexible NetFlow, NBAR, Cisco ASA, and IPFIX are all supported.
Real-time network behavioral analysis that looks for suspicious traffic patterns and alerts when configured thresholds are exceeded allow you to proactively troubleshoot and resolve performance bottlenecks and eliminate malicious behavior.
Flow export and analysis transforms the Network Administrator function from a stomach-churning mix of guesswork, issue reproduction, and head-scratching to a fact-based science that lets you focus on resolving problems at their source.
Contact Plixer, we would love to show you why Scrutinizer is unique from other NetFlow collectors.
Give us a call – (207)324-8805