Is this your Network Control Center?
Wouldn't it be nice to see all of your Top Interfaces, from all of your Network Analysis Tools on a single interface? If the answer to that question is YES, then Plixer International has the solution that you have been looking for.
Using the latest release of our NetFlow and sFlow Analysis Tool, you can configure a Central Interface to see multiple Scrutinizer servers in a single interface.
It is as easy as creating and then adding a custom gadget to your MyView screen.
Use the MyView Tab and create custom gadgets for each server that you want to see
Enter the following URL to see the Top Interfaces for each Scrutinizer Server
http:// <server_addr>/statusGadget.html?type=ti&limit=10&percent=1&user=admin&pass=xxxx
Add each custom gadget to the MyView window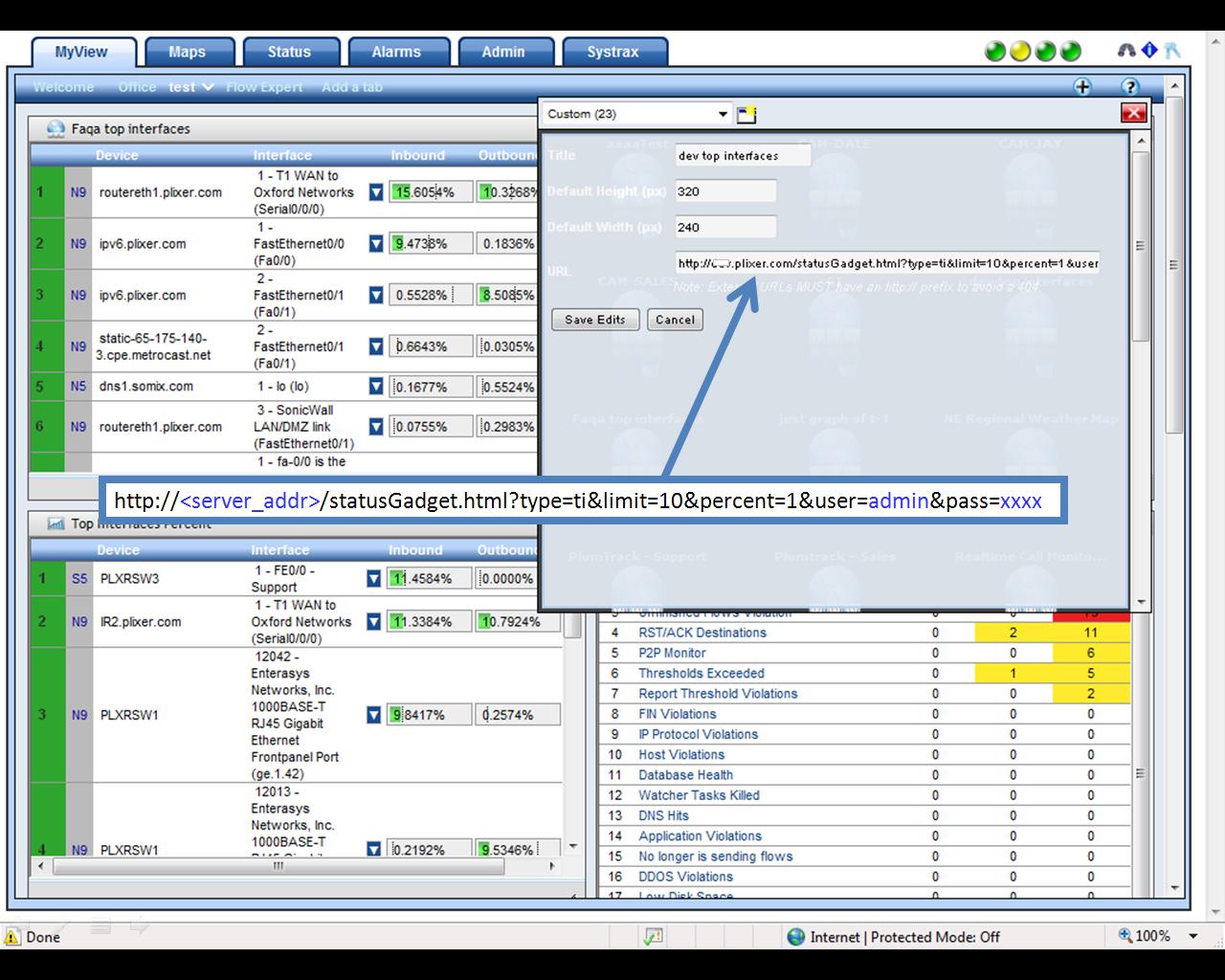 The User name and Password are not visible in the URL when the gadget window is opened. But, if use the Remember me option when logging into the Scrutinizer application on the remote server, you can create the gadget and not have to pass the User name and Password in the URL.
Once you have created and added each of the Top Interface gadgets to your MyView window, you will see all of your networks top talkers on a single interface.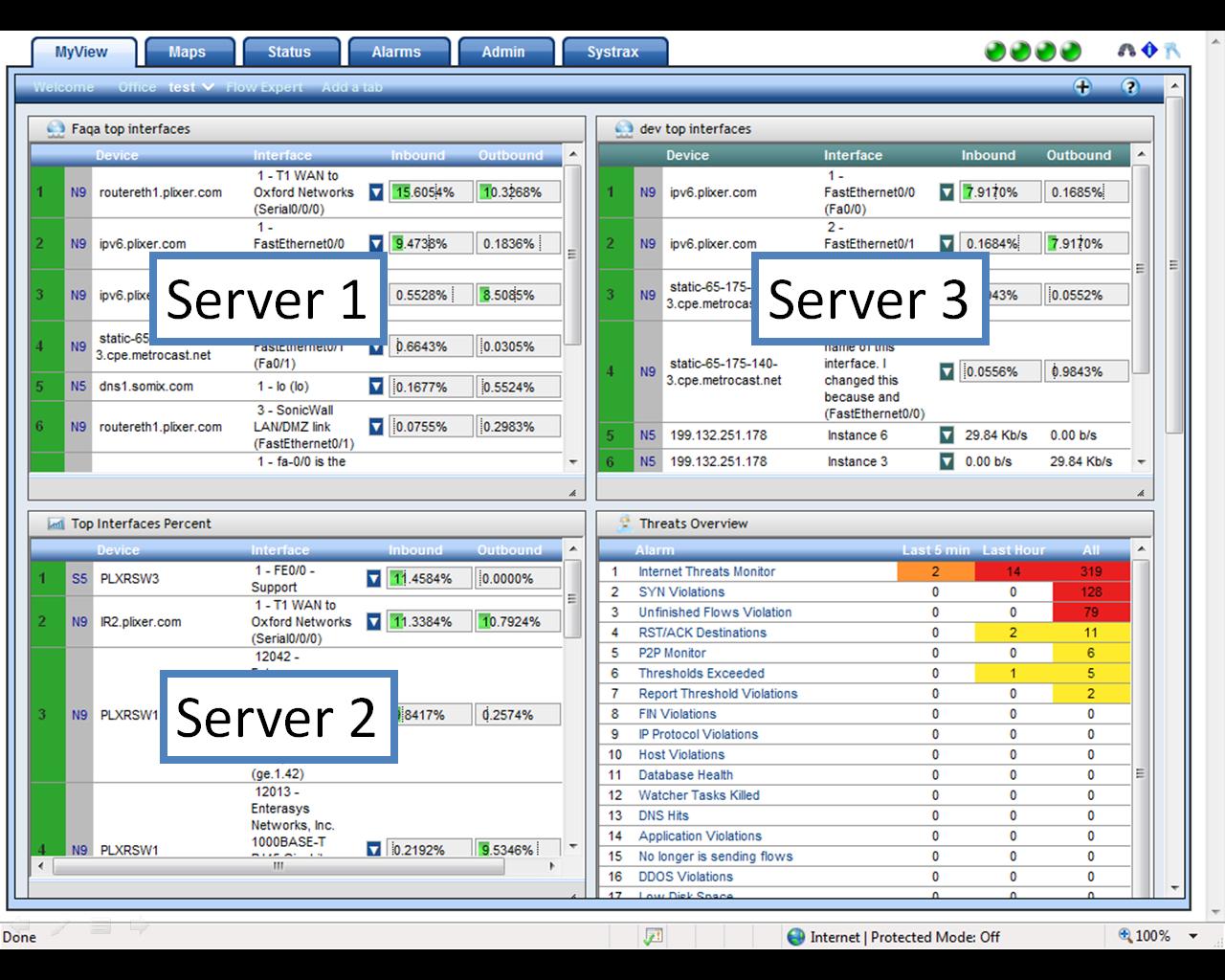 Here is another example if your desktop resolution is configured about 1400 pixels wide.  Here we can see top interfaces from 6 NetFlow collectors in one view.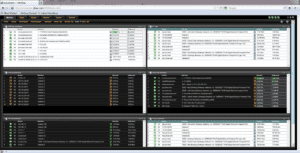 Because the MyView Interface in Scrutinizer is completely customizable, you can also add Maps, Custom Reports, and Third-Party applications to any of the MyView windows.
Need help getting your Central Interface set up?
Give us a call (207)324-8805