NetFlow v5 gave us great insight into network traffic, then NetFlow v9 gave us more, then Flexible NetFlow was more, well, flexible, and, now I ask, "How does IPFIX vs NetFlow compare?"
Why am I talking about IPFIX?
Well, if your network is not all Cisco, but you still want enterprise NetFlow analysis for your network monitoring, then you need to be able to get that information.
For example, here are a few of the vendors that currently provide IPFIX support:
Juniper
Nortel
SonicWALL
Extreme
NTOP
Plixer
Hmmm… Firewalls, switches, software.  That's quite a  varied assortment of information to send to an IPFIX collector.
Benefits of IPFIX exports 
Vendors can custom define fields to be exported, great for a wide variety of exporting hardware and software
Variable-length fields, compared to a high volume NetFlow exporter it means much less data traveling across your network
More new vendors jumping onboard the IPFIX download wagon
Not specific to any single vendor
Need more?  Take a look at the following two images comparing  NetFlow vs. IPFIX:
NetFlow exports:

And SonicWALL exports (no ip route-cache flow here!)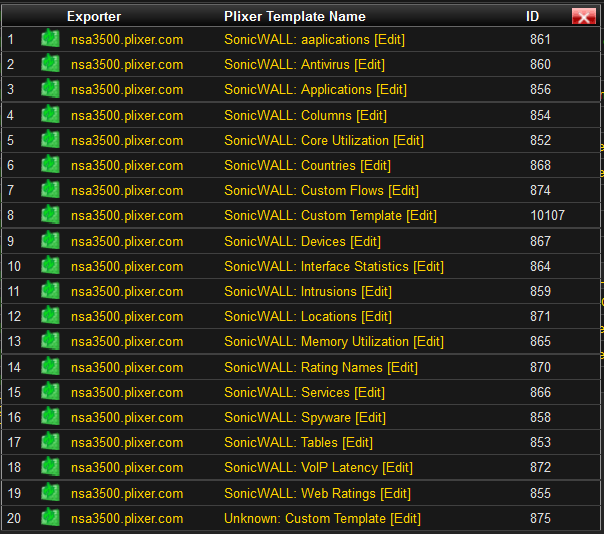 Wow! SonicWALL really overwhelms us with information!
So what do you collect with your network monitoring solution – IPFIX or NetFlow? or both?