Are you looking for more information from your NetFlow reports?  Such as MAC Address and Cisco NBAR information?
Flexible NetFlow can provide that information for you.  So the next question is, "How do I configure FnF on my router?".
And here are a couple of great resources to assist with configuring Flexible NetFlow:


1. Brad Reese's article, "4 steps to configure Cisco Flexible NetFlow"
Short, sweet and to the point.
Check out his article to see how to:
Create an FNF 'Record'
Create an 'Exporter'
Create a 'Monitor'
Apply the 'Monitor'
And then reap the benefits of exporting Flexible NetFlow packets to your favorite NetFlow Analyzer.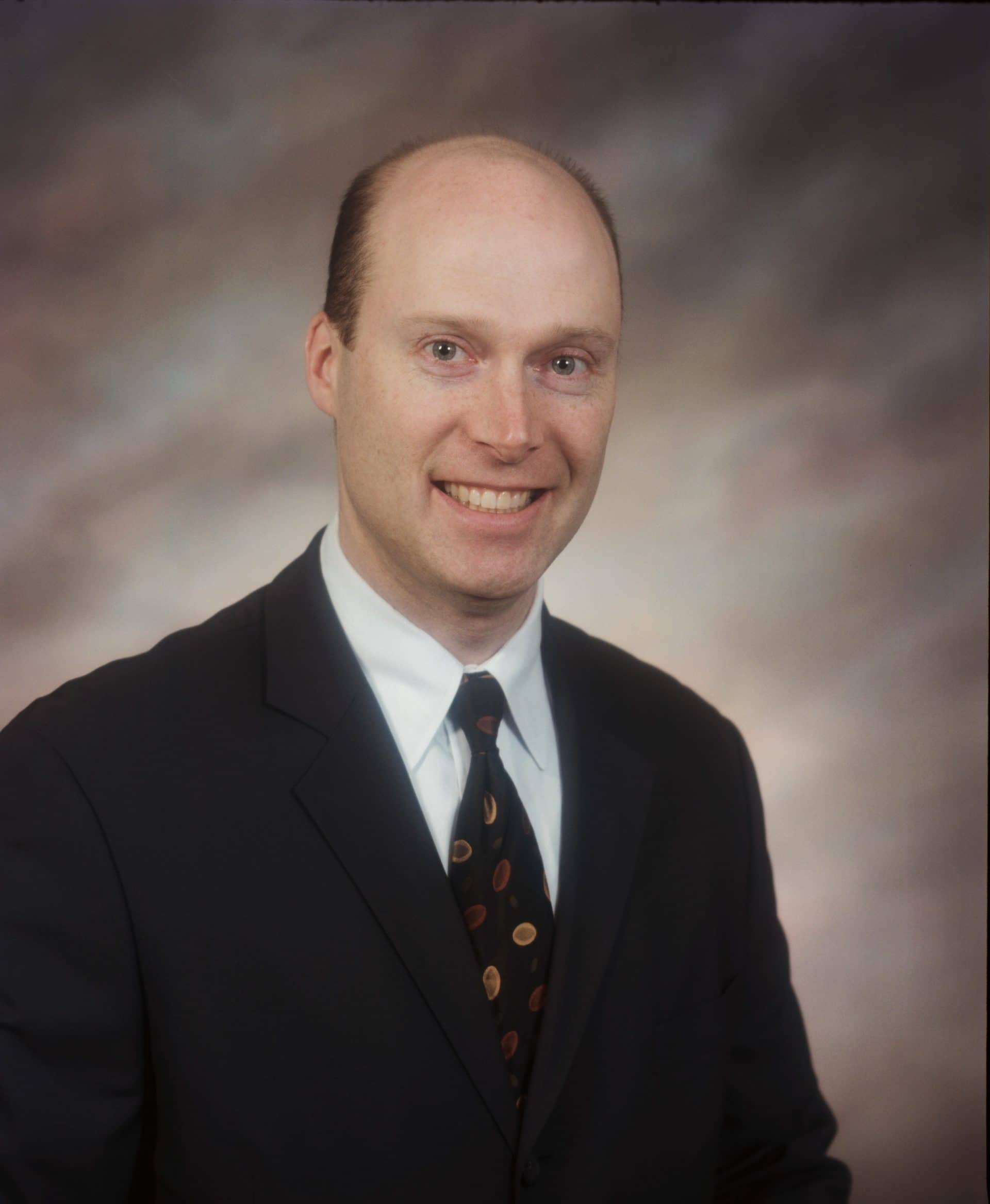 2. Michael Patterson's 6 minute video "How to configure Flexible NetFlow on Cisco hardware."
Note: In Scrutinizer version 8 you can filter on ANY field included in the flow templates!
Some other notes to remember from Michael's video:
Egress flows are needed for:
Enabling NetFlow on only a single interface
Also, FnF can be exported to unlimited collectors, unlike NetFlow v5 and early implementations of NetFlow v9 which were limited to two exports.
After reading Brad's article and viewing Michael's video, if you still have questions regarding configuring Flexible NetFlow on your Cisco routers, please give us a call at 207-324-8805.