Did you know that you can find quality of service (QoS) information in NetFlow? Knowing what quality of service your crucial network traffic gets can either make or break an efficient infrastructure. Due to its importance, certain traffic may be given a higher priority. Crucial business applications, for example, need higher priority than normal traffic, while social networks can receive low priority. Is there a way to easily find this information? Absolutely!
The diffserv uses a 6 bit DSCP (Differentiated Service Code Point) field. NetFlow is the place to find this information. This means that a NetFlow and IPFIX Analyzer can show you the traffic going across your network AND its DSCP priority level.
Here is a Top Type of Service report using a Network Traffic Analyzer.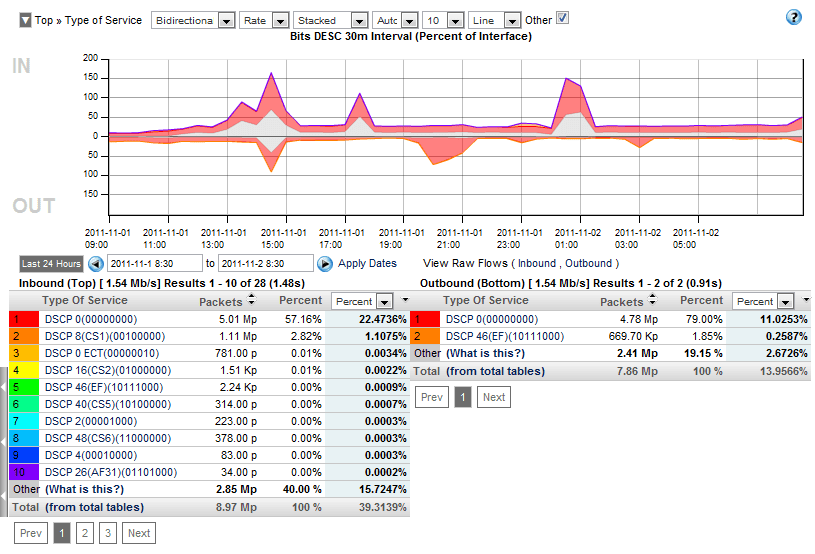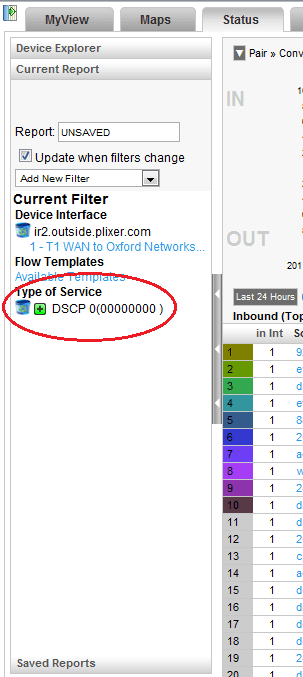 This report will give you the top type of services used on that device. But wait, that's not all! If you click each of the DSCP values you will then run a report that will show you all of the conversations while adding that DSCP value as a filter. This way you can see what kind of traffic is getting the best priority.
If you see something you don't like, you can change priority of traffic. For example, you can set voice or streaming media to have a higher QoS and set web traffic to 'best effort'.
Medianet is another great technology that Cisco has developed to give us more insight on voice and video traffic. Medianet can not only give us the round trip time (RTT) and packet loss of one particular phone call, but it can give you the QoS that it was given as well. For more information of what medianet can do for you, read Mike's blog about how to gain latency insight into your Medianet.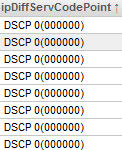 If we actually dive in to Flow View we can see where the Diffservcodepoint field is in the tuple and the DSCP values assigned.
If you do not like your Type of Service (ToS) to be called 'DSCP 0' you can set a custom name to the value. So instead of seeing 'DSCP 1' you can see 'Gold' or 'Silver', for example.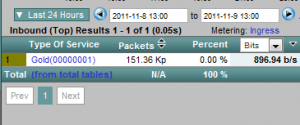 I hope I was able to open your eyes to some of the wonders of NetFlow. If you have any questions, please do not hesitate to contact us.