We've noticed that HP is definitely making inroads into the switch market. People are still buying Cisco routers, but consumers are realizing that they can use less expensive switches on the periphery. The list of features on the HP Procurve is impressive, however, their promptness to market a feature doesn't mean it was implemented well, or even free of bugs.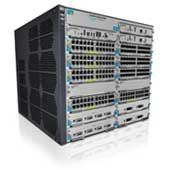 Setting up sFlow on the HP Procurve
Let's take sFlow support for example. In the early days ~4 years ago, setting up sFlow on the Procurve was horribly difficult.  It involved setting SNMP OIDs via a CLI, converting decimal IP addresses to HEX, scripting batch files to periodically (i.e. once per day) reset a decrementing timer so that it would continue to send sFlow. Telephone support from HP on this topic was terrible. We ended up being escalated to some guy who spoke horrible English that still couldn't help us get it to work. We ended up returning the switch we purchased and buying from Alcatel, which at the time was awesome. We figured it out, sFlow on the Procurve for a customer several months later and documented the process. It was a four hour process to help a customer set it up, over the phone. Ryan blogged about sFlow on the procurve.
Procurve Today
More recently, we have started liking the Procurve for its commitment to the web GUI, which displays great element management (e.g. link status, port spanning, admin status, etc.) and improvements to the process of setting up sFlow. We still have the Alcatel, as well as an Extreme switch, and both are configured to send sFlow. We now use an Enterasys N-series switch, which supports NetFlow v9.
sFlow or NetFlow
We have a page on our web site dedicated to setting up sFlow exports and NetFlow exports.  If you have questions regarding which is better, sFlow or NetFlow, I suggest reading "Is sFlow better than NetFlow" in Network World or contacting Enterasys, they manufacture switches that support both. An unbiased opinion on the topic of NetFlow Vs sFlow will be hard to find.
Oh, Happy Halloween!
Time to go Trick or Treating.  🙂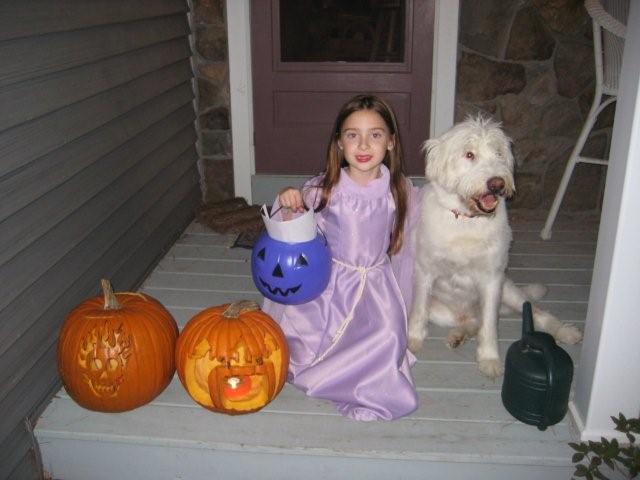 Enjoy the rest of the weekend and remember to set your clocks back for the time change.