Best at NetFlow solutions should provide value way beyond NetFlow Reporting.  As a leader in Flexible NetFlow analysis we recognized this need years ago when we put together the architecture  for Flow Analytics.  Most people use a NetFlow Analyzer to look for problems when someone calls with a connection issue.  Flow Analytics is about constantly looking for issues at all times so that you don't have to.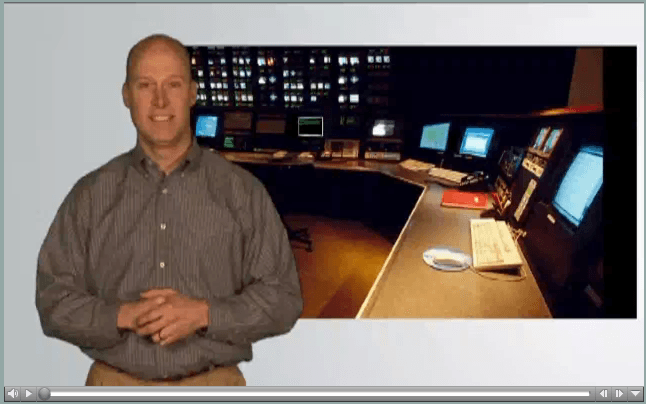 Our Network Behavior Analysis solution is constantly scanning all the flows for issues such as:
Internet threats (e.g. traffic to the Russian Business Network, etc.)
DDOS Violations
Nefarious activity: odd combinations of unique conversations and flow volumes)
Any type of recognizable TCP flag issue (e.g. SYN Scans, RST/ACK, XMAS, FIN, etc.)
Dozens of others
Flow Analytics is architected to scale to the size of your network or the capacity of the server it is installed on.  You can customize the configuration to have each algorithm work with all or only of few of your routers and switches.  You decide.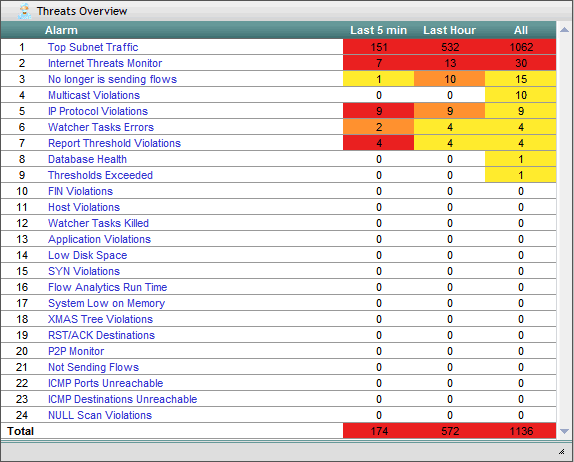 If flow analytics becomes overwhelmed, it handles the issue without becoming overwhelmed and you get notified.
Don't settle for a NetFlow Reporting package when a Network Behavioral Analysis solution will provide you with so much additional value. Imagine having something that watches the thousands of flows every second that travel across your network.  If something happens, Flow Analytics is going to notify you.  We feel that "being in the know" makes you look good.
We'll be showing this off at Cisco Networkers this month in Las Vegas.