A few Flexible NetFlow tips and tricks could give you a new network traffic analysis perspective! Flexible Netflow is the latest improvement to the Cisco IOS Netflow technology. Most Cisco articles call it the next generation in flow technology. It "provides enhanced optimization of the network infrastructure, reduces costs, and improves capacity planning and security detection beyond other flow based technologies available today." Here are a few great things that Flexible NetFlow can bring to the table.
A. Its configurable flow information allows the user to perform customized traffic identification and the ability to focus and monitor specific network behavior. This feature is key to network infrustrature optimization. For example, when there is high flow volume, the user can choose to enable flow sampling or export only certain traffic information.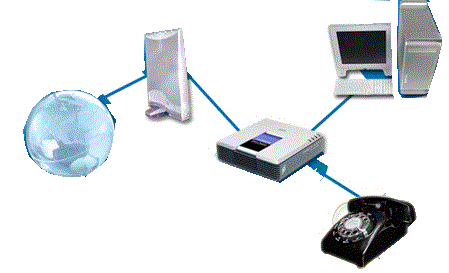 B. Among the latest improvements is Cisco Medianet. By configuring Flexible Netflow to export Medianet information you are automatically enabling VOIP and video traffic monitoring in your traffic analyzer. Cisco Medianet includes information such as:
Network latency
Jitter
Round Trip Time
Packet loss and more.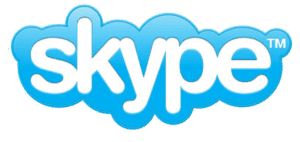 C.
With the support for Deep Packet Inspection, you can configure Flexible Netflow to export
Cisco NBAR
information. This is one of my favorite features. Enabling NBAR export allows the Flexible Netflow Traffic Analyzer to report on applications bandwidth consumption. You can monitor applications such as
Skype, Webex and more
. Please click on the image to the right for more details on NBAR reporting.
D. Flexible NetFlow can be exported to an unlimited number of collectors.
E. It supports IPv6, and allow reporting on layer 2 switched traffic such as: MAC addresses, VLAN IDs, etc.
Please feel free to contact me with questions or share how Flexible NeFlow changed your traffic analysis experience.