After a lot of work, we have support in Scrutinizer v7.3 with Flow Analytics for NBAR with Flexible NetFlow.  My contact at Cisco Jean-Charles <below> gave us some help. I wish we had him as a resident Cisco NBAR and NetFlow expert.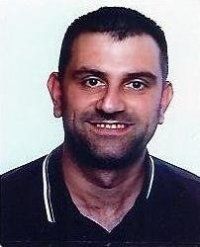 NOTE: You need to be using at least Cisco IOS v15 which just released in October of 2009 or something released more recently.  You will find the commands on how to enable NBAR in NetFlow in this Network World article publish by Brad Reese.
Once you have the exports being sent to Scrutinizer,  within a few minutes you can view the data.  The front end to display the data is only a start.  We can set thresholds for specific IP addresses, subnets, groups of NBAR applications, etc.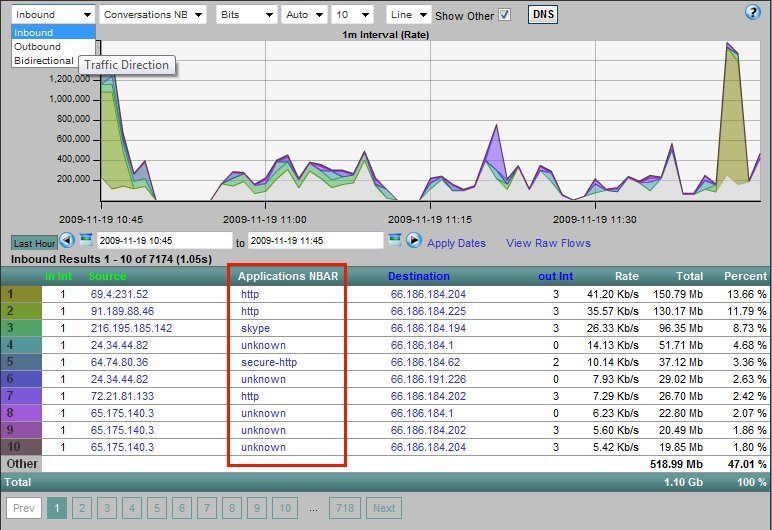 Send me a screen capture or a diagram of how you want NBAR data displayed.  In return, I can offer you this coffee mug and a huge thanks of appreciation.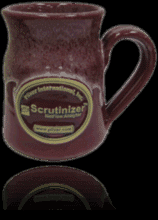 With your help, we can continue to make Scrutinizer and Flow Analytics a great NetFlow Analysis Solution.