Extreme supports both IPFIX and sFlow on the same switch. Their position is that IPFIX is a complimentary protocol to sFlow. IPFIX gathers information about network flows through the switch and sends the information to an external collector. The Summit X460 includes hardware support to keep track of the flow records.
Not only does Extreme export traditional flow information, but they also include IPFIX exports with unique data as shown below: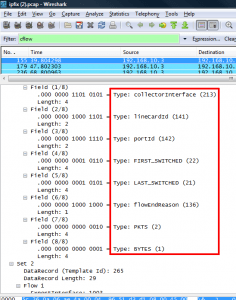 Look at the list of vendors who have released products with IPFIX support:
Cisco
Citrix
Extreme
nBox
Plixer
SonicWALL
NOTE: I'm told that only the Extreme 460 series supports the above. If you end up trying it, our NetFlow and IPFIX collector will report on this data just fine.  Please send us any suggestions for new IPFIX reports.