CiscoLIVE is a huge success and the biggest event ever for Cisco and our booth.  Look at these numbers.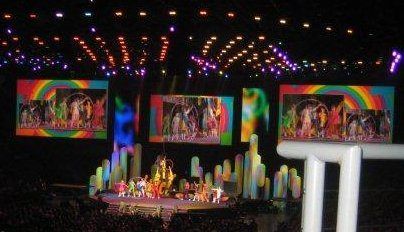 Over 24,000 attendees
Over 10,000 streaming this keynote to locations all over the world
Over 12,000 in this auditorium (video on youtube)
I've made some great contacts and learned more about the future of NetFlow.  This technology is really fun.
Nathan, Jon, myself and of course Mix Master Mitch are constantly showing off our latest version of our NetFlow Analyzer.  Come by and check it out and make sure you ask for Mitch's autograph.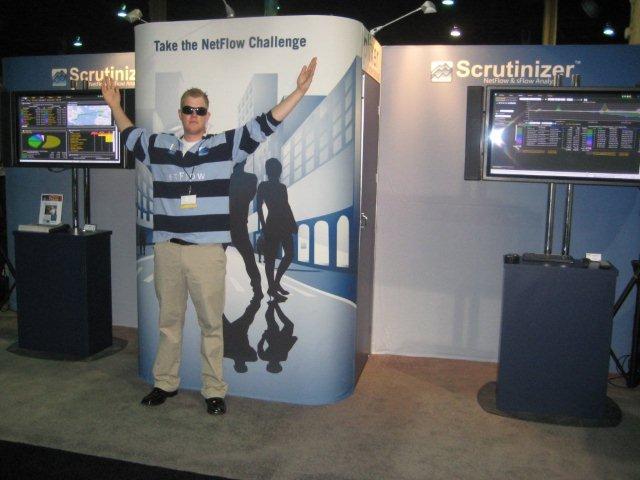 Who needs a booth babe with this guy around?  🙂
Hope to see you.