Are you interested in learning more about Cisco NetFlow collection?  We have two upcoming webinars available.  Each webcast will cover a variety of topics to get you the information you need.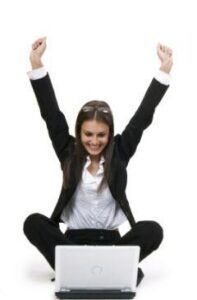 We'll discuss reporting on Top Domains to find out who is hitting them (such as MySpace, Ebay, and others).  Learn how to use NetFlow to pinpoint latency of applications, servers, and end systems.  Discuss what open source NetFlow software is appropriate for your business, or when to move from open source to an enterprise class NetFlow Analysis Solution.
Learn how to filter and report on Layer 2 information like MAC address, VLAN ID, and more.  Gets Layer 7 insight using Flexible NetFlow reporting to learn what applications are using HTTP port 80, find out who is using social medias, determine the subjects and destinations of email messages, and get deeper insight into HTTP traffic, including URLs.
We welcome you to join us for either of the two sessions:
• Tuesday, November 2nd @ 10AM Eastern Time
• Wednesday, November 3rd @ 2PM Eastern Time
Click here to register. [Registration Closed]
If your NetFlow software isn't doing what you want, learn what is possible with today's NetFlow exports.  We'll see you there!
207-324-8805
Follow Us on Twitter!
Find Us on Facebook!