Cisco ASR NetFlow support for NAT can be found in the latest release of our NetFlow Analyzer but, only via Flow View because the export lacks bytes. Monitoring NAT with NetFlow is available in four different reports in the Palo Alto NetFlow exports.  One of which is shown below.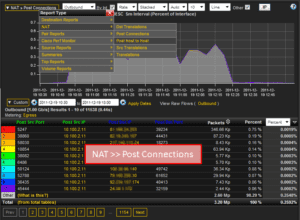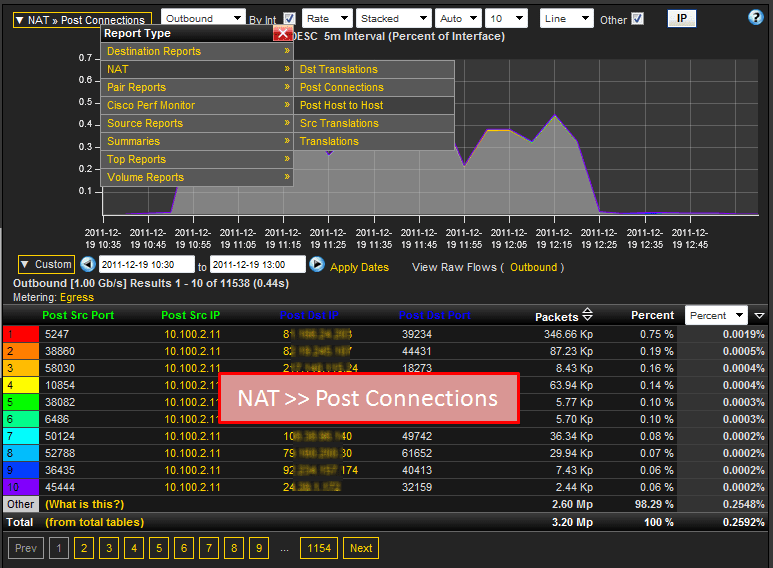 Monitoring NAT using NetFlow  is likely to grow in popularity on firewalls.  Palo Alto NetFlow exports are the first place we have seen it.  All of the following elements are supported:
postNAPTDestinationTransportPort
postNAPTSourceTransportPort
postNATDestinationIPv4Address
postNATSourceIPv4Address
These new reports will allow our customers to take their network traffic analysis to another level in network monitoring.