For those of us with Cisco ASA Firewalls sending NetFlow v9, here is a video I recorded on how to report on them using Scrutinizer v7: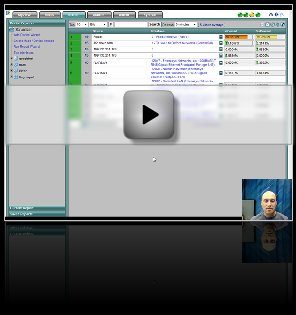 You can find help on configuring the ASA to send NetFlow here.
May 29th, 2012 UPDATE:  New Cisco NSEL Reports in Scrutinizer v9.  Check them out.