In a recent data breach, Facebook said hackers gained access to nearly 50 million accounts in what amounts to the largest-ever security breach at the social network. As of Friday, the company indicated that they did know who was responsible for the breach. The breach is the latest breach for Facebook (in March, the company said that the data of millions of users were improperly shared with Cambridge Analytica).
With these types of breaches taking place so close together from a widely-used platform, many organizations are unsure what to do with these types of networks, or, more importantly, how to protect themselves from the breaches when they occur.
What steps can I take to protect the organization?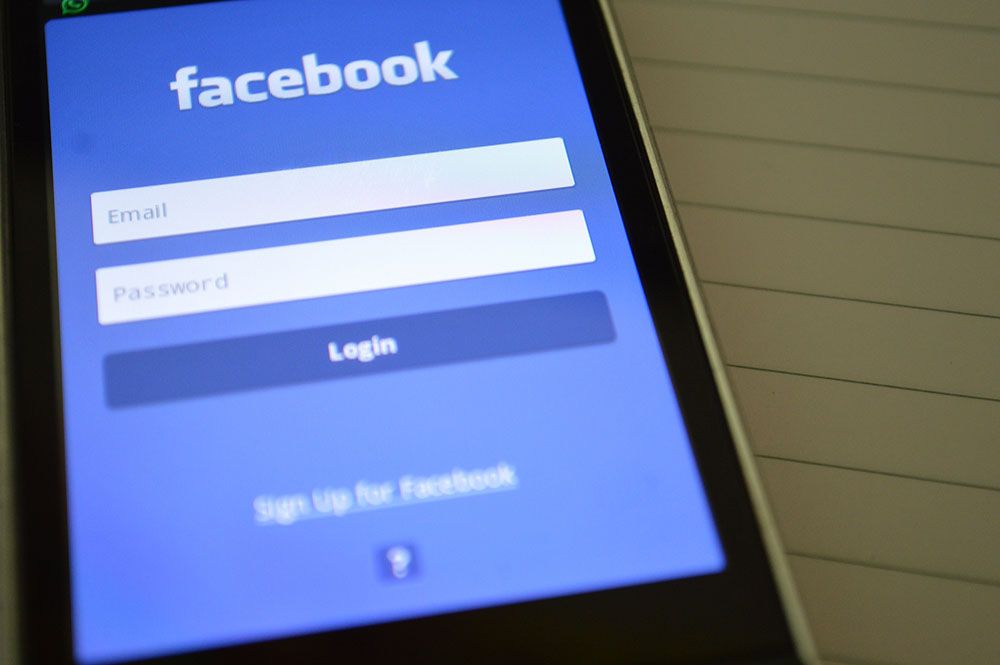 There are a few steps to take to safeguard your organization against social media breaches.
Develop a Social Media Risk Management Strategy
The best step to take to protect your organization from social media breaches is to review and update your organization's social media risk management strategy. If your organization doesn't have one, you should seriously consider creating one.
Be sure to include the policies, processes, and specific programs to address each type of threat (e.g. training data breaches, weak passwords, publishing sensitive company information, etc.). Also, develop a clearly-defined plan that addresses every type of risk, with specific roles and workflows. You want to make sure the organization understands that who's responsible when breaches occur. This will look a lot like your incident response plan if you are on the right track. Make sure these are all well-communicated to the key stakeholders across the organization.
Finally, develop an employee social media policy that your employees will follow. A social media policy outlines how an organization and its employees should conduct themselves online. It helps safeguard your brand's reputation and encourages employees to share the company's message responsibly. You can read more about creating a social media policy at https://blog.hootsuite.com/social-media-policy-for-employees/
Communication and Training
Once you have a well-developed strategy regarding your social media risk management and employee policies, you need to articulate the new plans for the company. You also want to get feedback from the employees (if everyone isn't on board, you will have a tough time enforcing the policy).
During a company's annual training is a great time to introduce these policies. During this training, be sure to include detailed instructions on how social media hacks happen. Articulating the need for strong passwords and two-factor authentication is an essential part of this training as it is vital that everyone understand the security problems from weak authentication (as IT professionals it is easy to believe that these are obvious steps, but for your sales, accounting, or service departments, it may not be as straightforward).
After the initial training, develop employee communications, training, and other programs to help employees understand, identify, and manage these risks, and make social media training for employees a part of the new employee onboarding process. This will prevent misunderstandings after a new hire comes on board. Additionally, include the employee social media policy and training in brand guidelines. This will allow you to extend the new policies to your partners and vendors that work with your company.
Finally, monitor social media and make sure that everyone who is responsible for social media monitoring is aware of what to look for, and the plans and workflow in the case of an attack. It's great to have policies and strategy in place, but if nobody is looking for breaches/hacks, it won't do you much good.
What to do in the event of a breach.
If you have everything in place and your employees have been trained, there is still the likelihood that you will experience a breach. If you do, reach out to the customer support team of the breach social media channel. If applicable, contact your account representative at the affected social media channel(s) to escalate the support request. At this point, you need to request that any unauthorized posts be deleted and temporarily disable the account until it is safely back under your control. You may find it helpful to partner with a technology vendor in some circumstances. Tools and technologies can proactively protect these accounts and alert you to potential hacks. Deploy these technologies to proactively defend against advanced attacks that may come from email, social media, or mobile apps.
By following these tips and best practices, you'll are now prepared to protect your organization against a social media breach. When an incident occurs, you are ready to handle it!
Now that you're ready against social media hacks, check out one of our latest blog posts to help you Catch and Stop Insider Threats.