Back in March a bunch of us at Plixer and a few customers went snowmobiling in Greenville, Maine. This is the 3rd year in a row we have done this and I think this year's trip was equally eventful. Events along the way included beautiful scenery, down trees across the trail that we had to lift up, evening dinner at local restaurants, wild life, a few guys getting stuck and just about anything else you might run into on a snowmobile trip. Below is video of the event.
Being a bunch of IT people, not only did everyone have a camera, but we also had a few people setup with GPS tracking devices to record our riding. Here is the second day recorded by an iPhone using MotionX-GPS.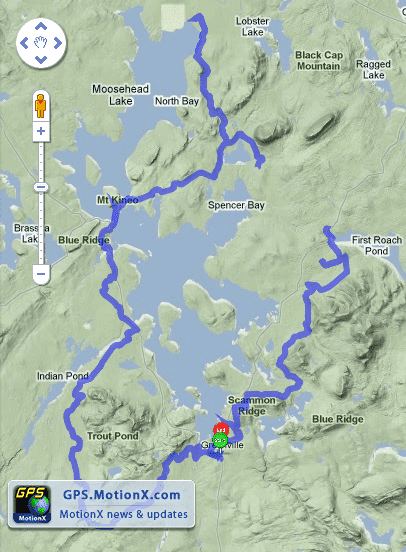 Above you can see the gap where he forgot to turn the tracking back on. Below is an email that MotionX-GPS can send to you regarding the trips details: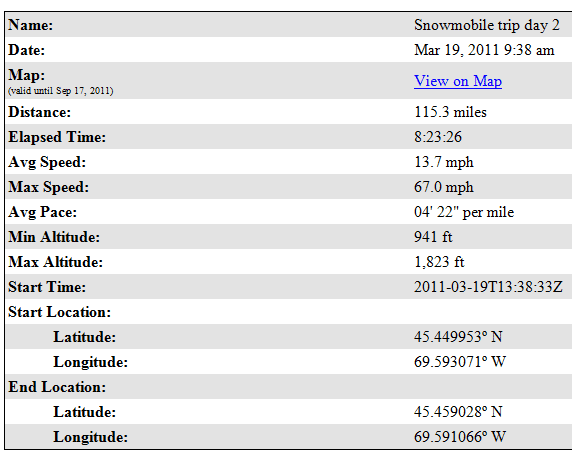 The View on Map above may not work forever. Here is the same day recorded by an Android using AlpineQuest.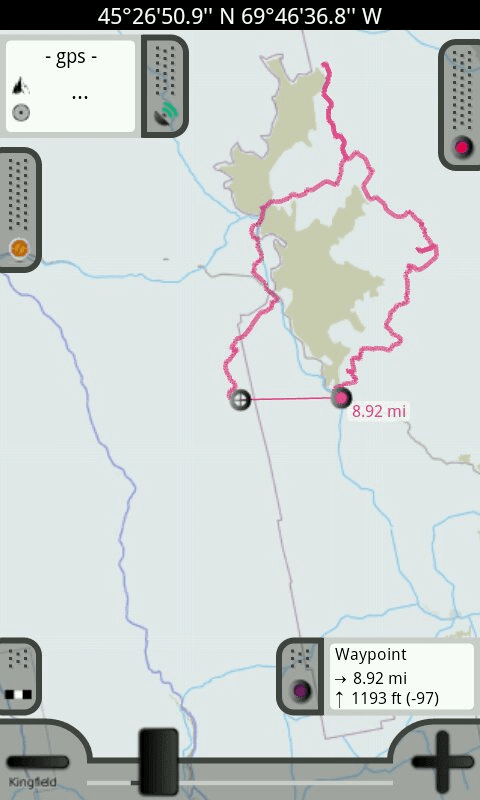 Above you can see the straight line at the bottom where he forgot to turn the tracking back on. Electronics are a great part of sharing your adventure. Here is a video of the 2009 trip if you're interested in some more. Contact us if you would like to attend next year.