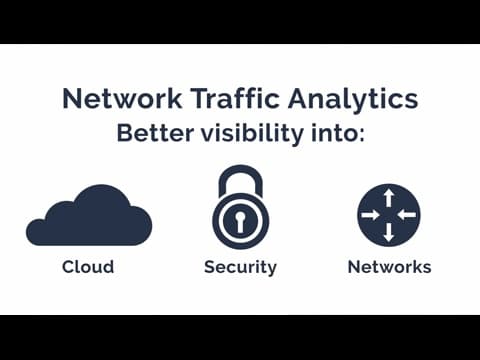 Why Plixer
Plixer provides a network and security intelligence platform that supports fast and efficient incident response. The solution allows you to gain visibility into cloud applications, security events, and network traffic. It delivers actionable data to guide you from the detection of network and security events all the way to root-cause analysis and mitigation. Network and security incidents are inevitable. When they occur, Plixer is there to help you quickly return to normal and minimize business disruption. Thousands of organizations rely on Plixer solutions to keep their IT infrastructure running efficiently.
Security Analytics: Investigate Faster
Despite the billions spent to improve the detection of malware, our networks are more vulnerable to infections than ever before. Because we know that infection is imminent, we must build our defenses to improve our abilities to uncover the communication behaviors that are characteristic of unwanted activities. Low and slow data thefts have become commonplace and the patterns are nearly identical to the normal traffic coming from our end systems. The ability to separate the good from the bad has never been more difficult.
Plixer's forensic incident response system provides unmatched insight into all areas of the network. Security teams receive indicators of suspicious events and can monitor indexes which are often the early tell-tale signs of a data leak. When you need it most, Scrutinizer has the data needed to go back in time. Auditors can quickly execute forensic searches across massive data stores to isolate the problem down to the root cause in seconds.
Quick Takes
Founded in 1999
Headquarters in Kennebunk, Maine
Over 3000 customers
Distribution: Direct and Partners in the USA. Resellers and Distributors abroad