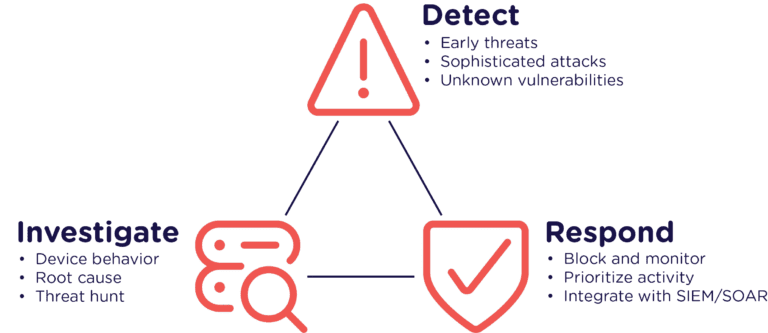 Plixer Enterprise Platform
A full NDR and NPMD solution to protect your business
Win against cybercriminals and detect threats sooner by harnessing the network. Threat actors have to use the network and Plixer's sophisticated solution will track activity across your IT architecture to weed out attackers before they have a chance to cause damage to your business.
Your Deep Network Observatory
Plixer gives you visibility and context of event space and time so you can better understand what's happening in your IT environment. Our 20+ years of network monitoring and management solutions help us provide innovative solutions that help you secure and optimize your digital enterprise.
Networks are more complex and diverse than ever. Understanding the latest challenges to the industry is just the beginning. Stay informed on the latest insights and trends with blogs, white papers, datasheets, and more, written by trusted experts and people with first-hand knowledge.